Mr Speaker Sir, probe lawmakers bribery claims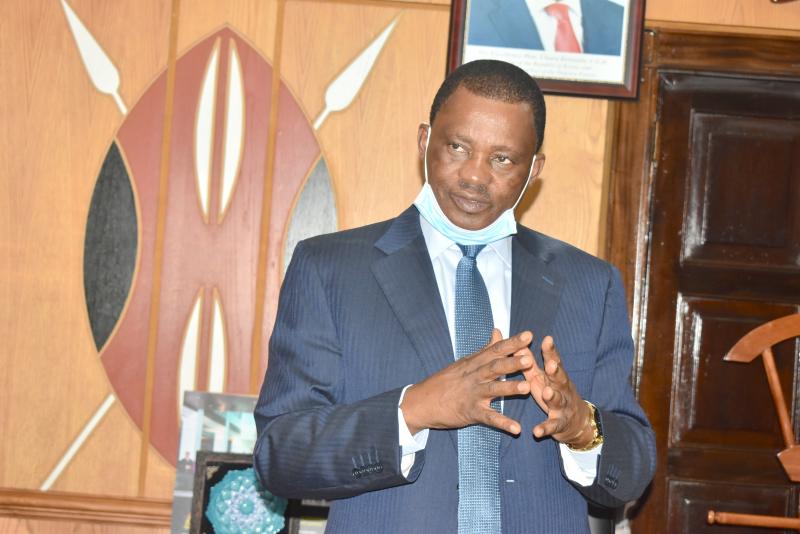 This is not the first time, and probably not the last, rumours have swirled that MPs have been taking bribes to influence their legislative and oversight roles.
In the latest allegations, London Distillers Kenya (LDK) Ltd – a liquor company- claims that members of a watchdog committee were bribed with homes to influence the closure of the distillery being investigated for pollution.
If true, this is the highest betrayal of trust and public confidence. MPs ought to act in public interest at all times. LDK is facing closure for dumping waste material into Athi River. But the distillery insists the report is unfair and should not be implemented because it was influenced by a property developer that gave members of the committee free homes. The MPs deny the allegations, but the audacity of the business proprietors to come forward and risk reprisals from powerful members of society should prompt the House leadership into action.
MPs behaving dishonourably is not isolated. The Leadership and Integrity Act (2012) – which operationalised Chapter Six of the Constitution- sets the parameters within which leaders must behave and act while holding public office.
The Chapter specifically demands integrity and outlines steps to be taken to sanction those who fall foul of the law. Like Caesar's wife, leaders are expected to be beyond reproach. But then, the threshold for a good leader has dropped so low in recent times that it is easier "for a camel to go through the eye of a needle" than to find a leader who is untainted. In fact, most MPs are known most for what they do "off-pitch" than what they ought to do on the floor of Parliament- legislation.
The lack of moral indignation and outrage- that this deserves- won't surprise anyone. That is because though Parliament has in-built mechanisms for punishing errant members, history has shown that left to their own, MPs protect their own.
For example in 2018, the National Assembly Powers and Privileges Committee chaired by Speaker Justin Muturi resolved to call in EACC after it found out that MPs were indeed bribed with up to Sh20,000 each to shoot down a report on importation of contaminated sugar.
However, Kenyans were not told what became of the EACC investigation. Did it happen? Was the report released and were the recommendations implemented? These are some of the questions Kenyans are asking.
Take a quick survey and help us improve our website!
Take a survey
Revealed: Raila's offer to DP Ruto
ODM leader maintains they will explore a win-win situation as long as they do not fall into President Kenyatta's trap to anoint One Kenya Alliance arc