We must remain vigilant at border points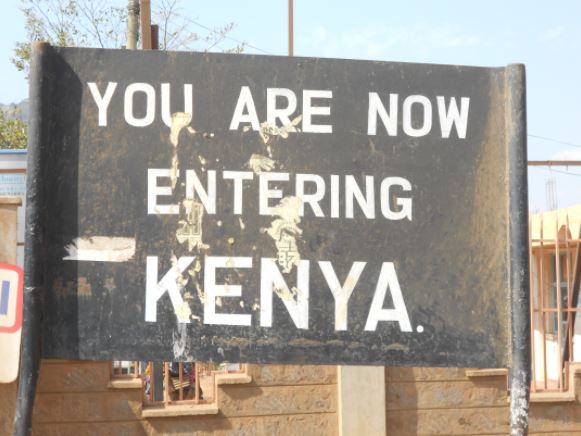 Kenya is paying for her reluctance to restrict movement, especially on the Tanzania border. The country's inaction is due to the fear of retaliation by Dar es Salam.
And the country's fears are justified going by what happened in August last year when Tanzania banned four Kenyan airlines from its market after Nairobi included Tanzanians among travellers to be put under mandatory quarantine.
But the country must take serious measures following fears that a mutated variant of covid-19 in Tanzania could find its way into Kenya. This could be part of the reason for the action by UK to include Kenya on the 'Red List'. The decision by UK has dealt a further blow to the tourism sector that is yet to pick up from the ravages of the pandemic.
Given our porous borders with Tanzania and the casual nature former president the late John Pombe Magufuli handled the pandemic, the fears that the variant could be in the country are justified.
This is why the order by the Coast Regional co-ordinator John Elungata for security teams at Kwale and Taita Taveta to conduct thorough inspection of people entering Kenya through the transit points is welcome.
Those coming through our border points must be screened without fear or favour. The country is currently battling the devastating third wave of Covid-19 infections and must not lower its guard.
Adding to the containment measures in place, individuals at the border points must also be continually sensitised to observe the health protocols.