Address shortage of oxygen in hospitals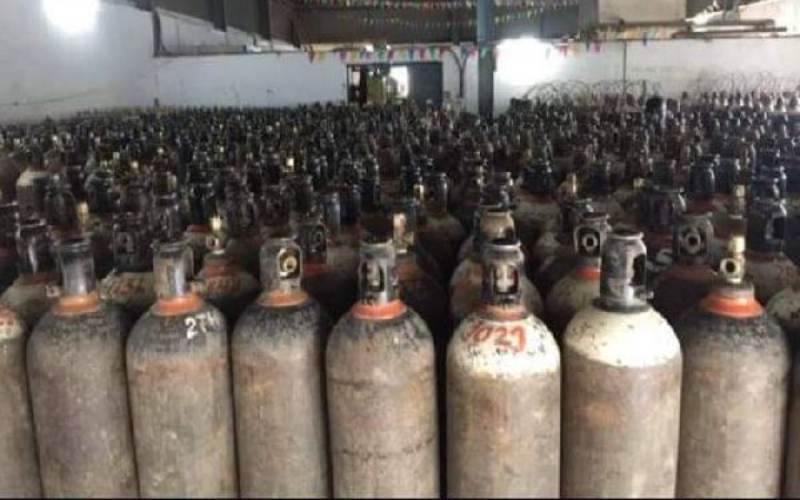 Only 16 per cent of public hospitals have oxygen supply, according to a report by the Ministry of Health's Covid-19 task force.
An estimated Sh2 billion is required for the government to be able to supply oxygen in slightly over 300 health facilities across the country.
This is happening at a time the Covid-19 positivity rate has reached 26 per cent and pushed the number of positive Covid-19 cases to 131,116, by Wednesday's count, according to statistics provided by the Ministry of Health.
This shortage of a critical component in the fight against Covid-19 highlights our slow, even poor, response to the pandemic. It is slightly over one year since the first confirmed case of Covid-19 was reported in the country.
Like other countries, we were caught flatfooted and have had to institute containment measures as we move along, hoping that the worst of the pandemic will be behind us soon.
However, that might take time as new variants of the virus continue to wreak havoc even as scientists continue to work to find a lasting solution.
In the meantime, there have been standardised measures for containing the spread of Covid-19, which include wearing face masks, sanitising, keeping social distance and staying at home.
Despite funds having been disbursed to counties to help the fight against Covid-19, many of them have failed to meet the basic requirements, among them a 300-bed capacity ward for Covid-19 patients, as directed by President Uhuru Kenyatta last year.
A year later, we are occasionally hit by a shortage of reagents, PPE and counties don't have adequate personnel and ICU beds to cope with the rising numbers.
If we must win this war, counties should ensure that all the basics for fighting Covid-19 are in place.