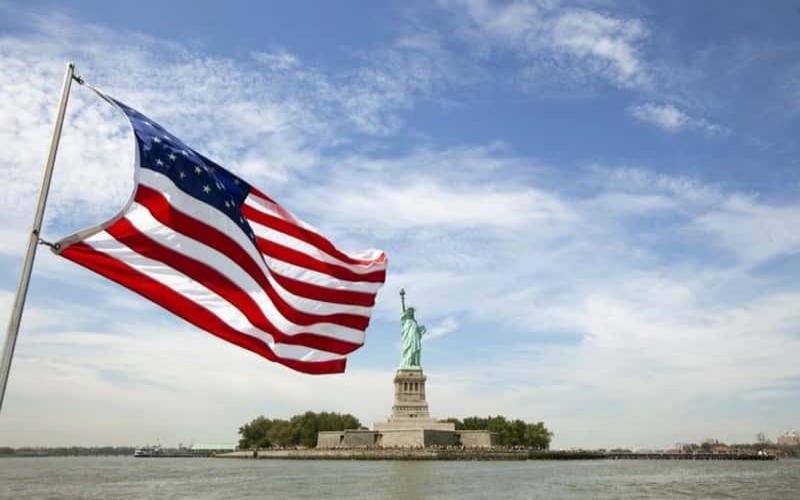 The Unites States of America (US) is viewed as a paragon of democracy. Nascent democracies cite America as their best democratic model.
However, in recent years, especially during Donald Trump's presidency, democracy seems to have taken a beating in the US. Things have been so bad that during recent presidential election campaigns, Americans found themselves grappling with democratic 'demons' that are common in wannabe democracies.
That Americans have been talking about the possibility of Trump not conceding if he loses to Democratic Party candidate Joe Biden, is worrying. That Americans can talk about the possibility of post-election violence and even start arming themselves, is a sad chapter in the history of America and democracy.
These are some of the ugly and divisive issues that Americans are grappling with. Yesterday, as vote counting went on, Trump declared he had won and alleged that some people were out to rig the elections, "trying to disenfranchise the millions and millions of people who voted for us". Trump also insinuated that voting was still going on hours after the process had ended. Such false claims have the potential for sparking off trouble.
And even if they don't, they put a blemish on the fabric of democracy. While it is laughable that America is experiencing same problems witnessed in authoritarian regimes and young democracies, this is no reason for the latter to celebrate.
Read More
This is because America has been playing an important role, goading other countries to toe the line in so far as democracy is concerned. But with the current threats, US might lose the moral ground to do so. Can the US, for instance, tell off the Tanzanian government over allegations of vote rigging while it is facing similar fears? If the American democracy gets watered down, others could follow suit. We should be very worried.