Ease movement of goods to stimulate economies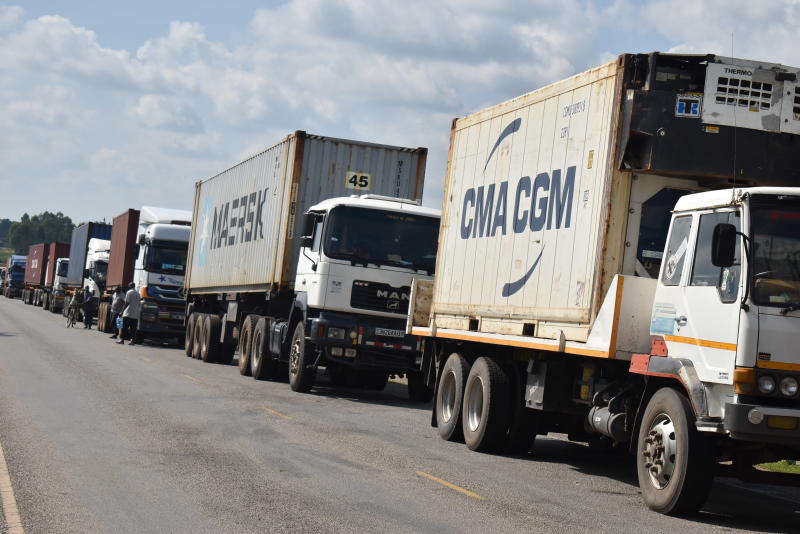 When Covid-19 hit the East African region early this year, governments reacted by closing border entry points and imposing lockdowns. These were among the few available options that the governments had to slow down the novel virus that had caused major global disruptions.
With time, however, it became apparent that the economies of individual states were being choked by the restrictions. Job losses, company closures and a general slump in businesses could only be countered by stimulating economic growth, gradually allowing our economies to bounce back. To achieve this, some of the stringent restrictions that are still in place should be eased.
Border closures continue to hurt the region, prompting calls for their reopening to facilitate cross border trading. In particular, the East African Business Council has urged the East African partner states to allow movement of people across borders to facilitate trade. Dr Mukhisa Kituyi, Secretary General of the United Nations Conference on Trade and Development, has also expressed similar sentiments.
Between March and August 2020, Kenyan imports from Tanzania totalled Sh16.35 billion, an amount that has dropped by Sh5.2 billion to stand at Sh11.13 billion currently. Kenyan exports to Tanzania in the same period declined from Sh16.49 billion to Sh14.68 billion.
While acknowledging that Covid-19 is still a major threat, there is need for regional countries to review some of the restrictions that have been slowing down movement of goods and people. For instance, truck drivers are still getting stuck at border points for days and weeks as they await to be tested for Covid-19. There is need for countries to harmonise and speed up the testing so as to eradicate huge snarl-ups that have become part and parcel of entry points.
We must stop the spread of Covid-19 across borders, yes, but that does not mean blocking supplies that are could save lives across the border.