Restore confidence in corporate bond market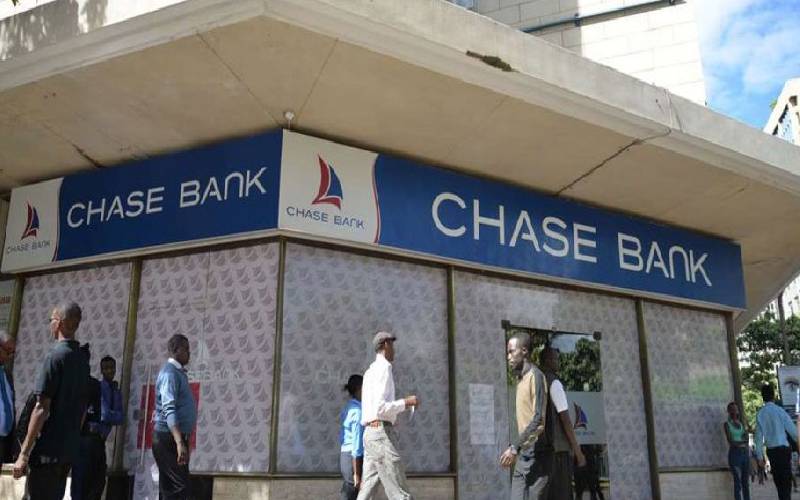 Reports that investors might have been left holding onto junk corporate bonds after the collapse of two banks triggered a drop in investor confidence is disturbing.
The corporate bond market is too important to go down the drain. And it is not just the Capital Markets Authority (CMA) that should put its act together to restore the confidence in this once booming debt instrument — all the stakeholders need to do their part.
A corporate bond is simply a debt instrument which is issued by a company to be paid after a given period of time with an interest. There was a time the corporate bond was very popular, with the peak years being 2015 when a lot of companies issued corporate bonds.
However, in the same year, Imperial Bank and Chase Bank collapsed triggering a confidence crisis. Today, very few businesses would dare issue a corporate bond. And rightly so.
Very few investors would dare take up such a bond. It is far too risky. A number of investors have had to write off billions they had pumped into corporate bonds only for some of the companies that issued the bonds to collapse.
In other cases, some of the companies have simply struggled to redeem their bonds, hurting investors.
If for no other reason, action should be taken for the sake of thousands of unsuspecting investors, including retirees, whose money is being invested in these asset classes. Resolving the insolvency of Imperial Bank and Chase Bank that went down after issuing and listing bonds at the Nairobi Securities Market will go a long way in injecting confidence into this market.
Bankruptcies will always be there; companies will be born and they will die. CMA is working on guidelines that will safeguard investors, including ensuring that the corporate bonds are well guaranteed. We wish that was done