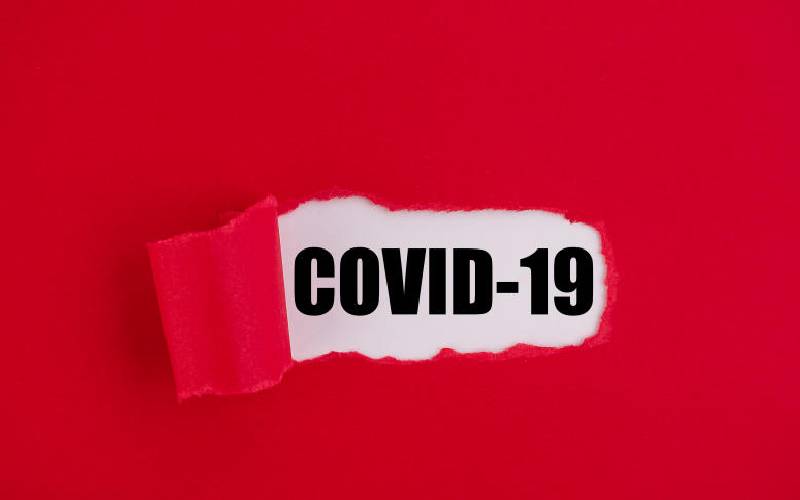 Kenya Bureau of Standards (Kebs) has banned 30 brands of hand sanitisers for reportedly failing to meet the set standards. The sanitisers, which were already in the market, do not meet the required standards, including the 60 per cent alcohol content, according to the agency.
The move came a week after Kebs banned three companies from producing what it termed substandard face masks.
And just as the sanitisers, the face masks were already in the market. Which should worry us because it means some people had already bought these products and were using them believing that they gave them protection against the virus. It means that – if indeed the products were not up to standard as alleged by Kebs – some people could have contracted the coronavirus, and some of them even died, after using the masks and sanitisers.
Therefore, while Kebs' action will help stop putting more lives in danger, it has come belatedly. Kebs has closed the stable door after the horse has already bolted. For that reason, the agency should be more proactive and ensure that products that are supposed to protect people from Covid-19 are thoroughly scrutinised before they are released into the market.
Read More
And that's not all. The authorities must ensure that manufacturers who deliberately produce substandard face masks, sanitisers and PPE to boost their margins are punished.
Equally, those who pilfer funds meant for the war against the coronavirus must also face the law as they are no better than mass murderers. Their greed will lead to suffering and deaths of many people.