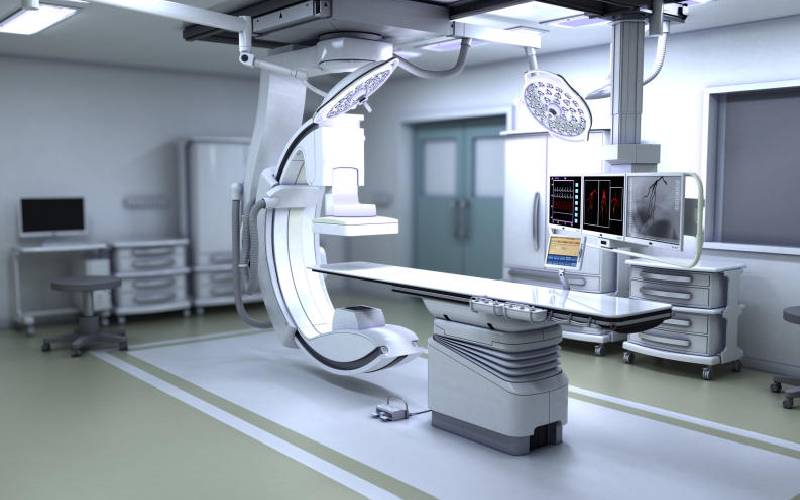 The exponential rise in Covid-19 cases has triggered varied reactions. Unfortunately, many citizens have become sceptical of daily statistics from the Health ministry and thrown caution to the wind. A number of them openly defy Covid-19 containment rules.
Reports indicate that some leaders have taken the precautionary measure of installing Intensive Care Units (ICUs) in their homes in readiness for the worst. Such decisions can only be informed by lack of faith in our healthcare system; the realisation that the system's infrastructure is inadequate and ill equipped to cope.
Five governors are among those said to have installed ICUs in their homes, which speaks of conflict of interest. It is dishonest of governors to set up such critical facilities in their homes while the public hospitals lack the same.
Governors have had time and budgets to improve healthcare in their respective jurisdictions, but they would rather politic. Coronavirus exposed the sorry state of our healthcare system, assailed by incessant strikes by medical officers besides inadequate, sometimes erratic supply of medicines from Kenya Medical Supplies Authority. NHIF should be re-engineered to deliver the dream of Universal Health Care.
Read More
It took the president's directive for only 10 out of 47 counties to install 300-bed capacity ICU centres. The need to invest in our healthcare system cannot be overemphasised. Covid-19 has demonstrated that a time comes when all you get is what you have.