State must stop putting our lives in danger with poor quality medicines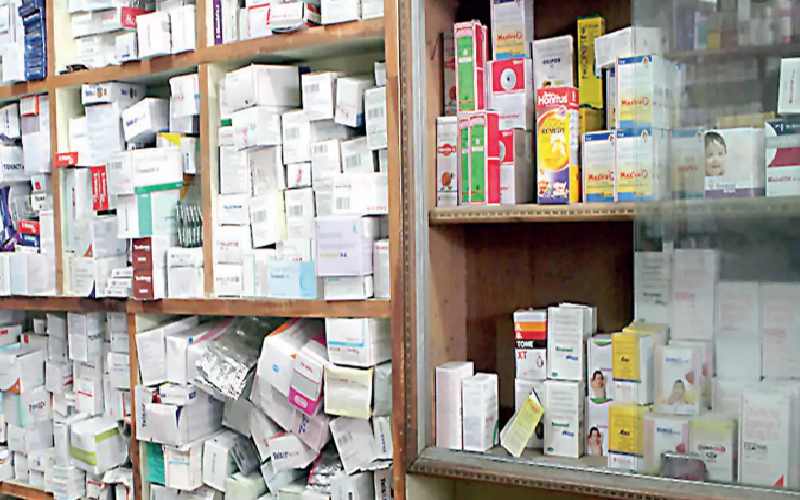 A joint survey by the Kenya Medical Research Institute (Kemri) and Kenyatta University has revealed that at least 40 per cent of antibiotics sold in Nairobi are substandard. More disturbing, all the samples taken for testing were imported.
If that is the situation in Nairobi, there are high chances the same problem pervades all the 47 counties, and therein lies the danger. Antibiotics are used to treat bacterial infections of the ear, skin, throat, nose and urinary tract, among other medical conditions.
With regulatory authorities in place, citizens neither have reason to doubt the efficacy of the drugs nor the wherewithal to determine the genuineness of the medication they get from pharmacies. As a result, lapses in safety checks expose citizens to risks of developing resistance to antibiotics like amoxicillin that act as first-line treatment drugs in the range of antibiotics.
Resistance to antibiotics is a global concern. In 2016 and 2019, for instance, the World Health Organisation (WHO) warned that antibiotics resistance had grown to unmanageable levels.
Kenya seems to provide a ready market for fake and sub-standard antibiotics like amoxicillin and Augmentin and other medications like anti-malarial tablets that WHO reported were on sale in Kenya last year. A study by WHO between 2007 and 2016 revealed that one in every 10 medical products in low and middle income countries is either fake or substandard.
The Kenya Bureau of Standards, Anti-Counterfeit Authority and Kenya Pharmacy and Poisons Board (KPPB) must be called out for sleeping on the job and endangering the lives of Kenyans through negligence.
These are the regulatory authorities whose responsibility includes ensuring that no harmful substances, whether imported or locally manufactured, are in circulation and on sale where they could endanger lives.
In particular, the KPPB must live up to expectation. There have been instances where patients have been adversely affected after taking expired drugs bought from their local pharmacies.
It is in the province of the KPPB to ensure that pharmacies stick to the code of ethics and that all pharmacies are licensed and operated by qualified staff.
Only regular checks, which the agency clearly conduct, can keep unscrupulous dealers out of their deadly business of selling fake, substandard and expired drugs. All agencies charged with ensuring the safety of our medicines and all products should stop sleeping on the job.