Protect cane farmers against illegal sugar imports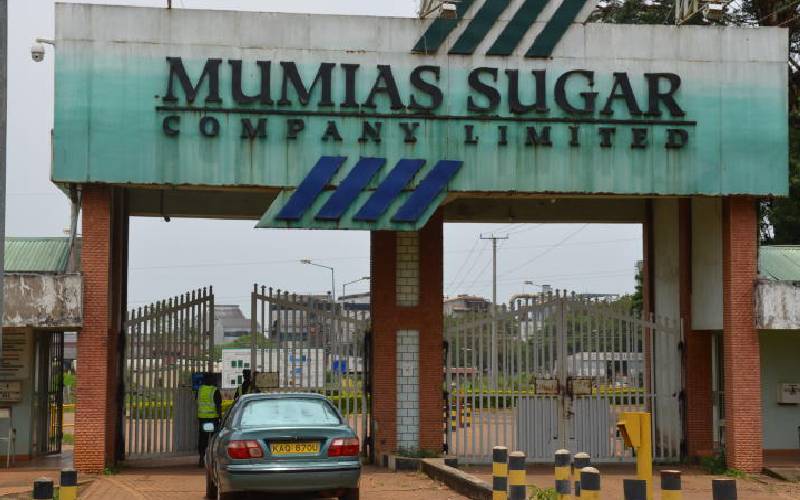 Kenya's sugar industry has been comatose for long, with little being done to resuscitate it.
The reason for that reluctance is the hold that influence-peddlers have on government. There has been an outcry against cheap sugar imports for years, the latest of which occasioned a Sh10.6 billion loss in taxes after some individuals were accused of importing sugar illegally.
A 2018 Parliamentary probe on illicit sugar alleged to have had large doses of mercury has run through circles so much that no conclusive finding has been tabled.
Today, sugar farmers in Kakamega are up in arms against cheap sugar imports despite a two-year safeguard given to Kenya by Comesa to protect the local market.
In the first quarter of 2019, illegal sugar imports amounted to 63,496 tonnes. The first quarter of 2020 has recorded an exponential growth in illegal sugar imports totalling 118,065 tonnes, representing 86 per cent jump.
It can only be left to imagination how such sugar finds its way into the local market despite safeguards against illegal imports.
What is not in doubt is the potential health risks such imports pose to unsuspecting sugar consumers, besides undercutting cane farmers.
Who are these individuals determined to drive the final nail in the coffin of local sugar industry, and why has it been extremely difficult for the government to stop them despite numerous promises? The recently released Sugar Task Force Report 2019 did little to appease cane farmers.
Recommendations on zoning and merger of some industries, for instance, have been vehemently opposed. All said and done, the government must pull out all the stops to revive and protect the sugar industry.