State should stem rising cases of babies born with small heads
EDITORIAL
By Editorial | Nov 22nd 2019 | 2 min read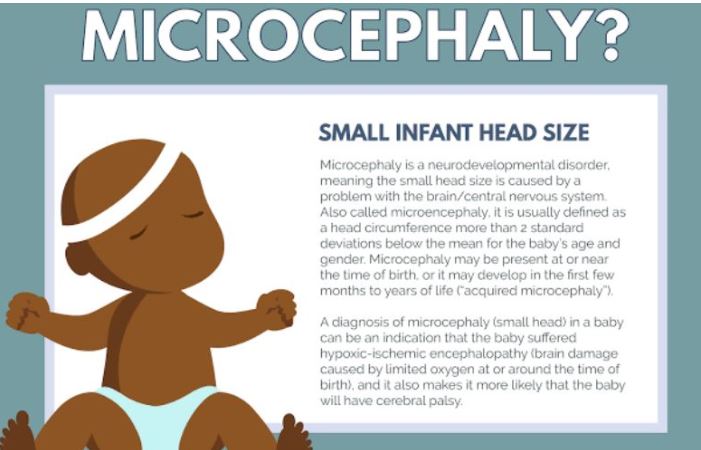 Revelations that a big number of babies have been born with abnormally small heads in Kilifi County are worrying.
According to a report published by Kenya Medical Research Institute (Kemri) in the Wellcome Open Research journal last week, some 214 babies out of 11,061 born at the Kilifi County Hospital had microcephaly - a condition where the head (circumference) is smaller than normal.
This medical condition caught the attention of the world in 2016 during the Rio Olympics in Brazil.
At the time, increased cases of microcephaly were linked to a virus called Zika. The virus is transmitted by a mosquito species known as Aedes.
Scientists have established that besides transmitting the Zika virus, the Aedes mosquitoes can transmit viruses that cause Chikungunya, Dengue and Yellow fevers.
Though Kemri scientists say the rise in microcephaly cases in Kilifi does not have a connection with the Zika virus, they are yet to establish the reason for the rise in the cases. That should worry us.
Last year, there was an outbreak of Chikungunya and Dengue in Mombasa in which at least 150 people were confirmed to have contracted the fevers. Three deaths from Dengue fever were reported in Wajir at about the same time.
Early this year, scientists from Kemri and Jomo Kenyatta University of Agriculture and Technology established the presence of the Zika virus in West Pokot and Turkana counties. Thirty three cases were detected in West Pokot County and one in Turkana County.
The sharp increase in microcephaly cases in Kilifi should stir relevant authorities into action. The government should quickly seek to find out what is causing this condition and put in place adequate measures to stem its spread.
The health implications for microcephaly are dire. These include brain damage, seizures, hearing and sight abnormalities.
The economic cost of managing such conditions could prove too much for the government and affected families. That is why swift action must be taken to save more babies from falling victim to microcephaly.
In addition, the government should extend medical and financial help to families with children with microcephaly to lighten the burden of this disease. These families should not be left to suffer on their own.