School heads and boards should consult parents before hiking fees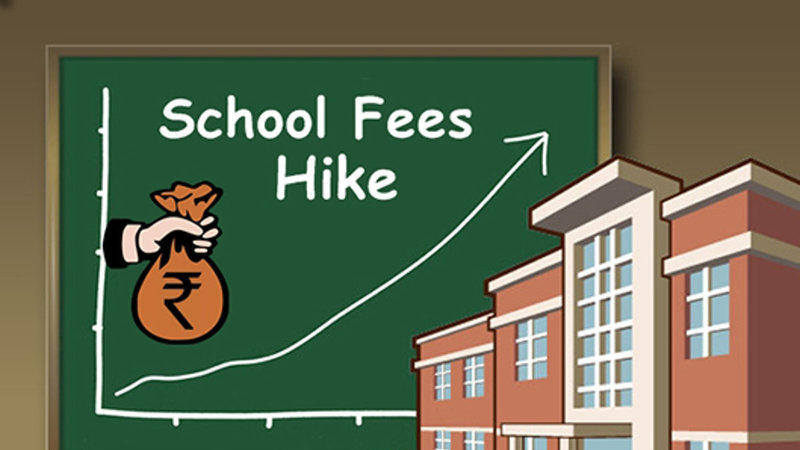 The proposal by secondary school head teachers to increase school fees could not have come at a worse time. Despite government assurances that the economy is on the mend, the truth is that citizens are hardly breathing, financially that is. They are in a constant battle to make ends meet.
With this background it is nearly impossible to imagine institutions increasing school fees to mitigate against the high cost of living. But as schools add figures to their fees structures, and give ultimatums on these new financial requirements, no one is speaking up for the parents.
Often, those with children in school are left to their own devices to bridge the gap created by new fee announcements. Parents' umbrella bodies hardly speak up against these increases and even when they do, it is often with feeble voices hardly audible enough to register in the ears of school administrations.
School principals and school boards should involve parents in making such decisions. It is unfair to sneak up on parents with such increases at a time when budgets have been cut to bare minimums.
It might be late in the day, but we hope that schools will reconsider the option of increasing these fees and instead look at other cost cutting measures like the rest of the citizens. This proposed solution by teachers to the high cost of living in schools, in a country in which wages are hardly raised, will only increase the suffering of parents and by extension the learners.
Let sobriety prevail and dialogue take centre-stage. Any arbitrary increase in the fees will only add to the many pressures that parents are going through.
A possible solution would be for teachers and parents to lobby the government to increase its capitation to schools and save parents and teachers the agony of digging even deeper into pockets that are almost empty. This way it will be a win-win for all and the children, teachers and parents will all go through the education cycle without feeling burdened.
Take a quick survey and help us improve our website!
Take a survey