Clean up mess at national cereals board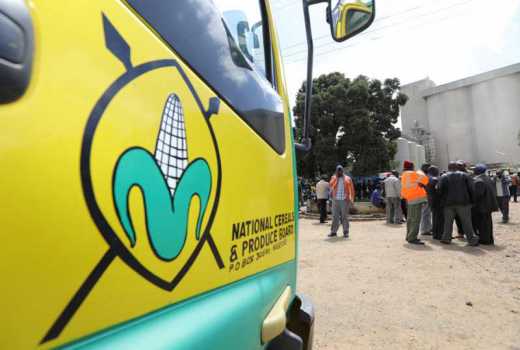 With new revelations of the purchase of maize by the National Cereals and Produce Board (NCPB), quantifying the extent of corruption in Kenya is a herculean task.
Barely two weeks after the scandal involving the loss of billions of shillings at the National Youth Service, it has emerged that NCPB paid Sh2 billion to eight individuals who supplied imported maize whose authenticity is suspect.
This comes after NCPB found itself in the spotlight for the loss of Sh126.9 million in a fertiliser scandal and another Sh147.6 million in avoidable expenditure after a bank turned a letter of credit that NCPB failed to honour into a loan. This money had been earmarked for the purchase of 102,550 metric tonnes of imported maize.
With such mega scams at the heart of Government, it is easy to question the State's commitment to ending corruption. Sadly, as all this is happening, farmers in the breadbasket region of the Rift Valley have repeatedly decried the lack of incentives in farming.
Most have complained of poor prices, late payment, exploitative middlemen and the inability of NCPB to buy their produce, yet the cereals board can afford to promptly pay eight individuals Sh2 billion.
Disenchanted farmers will stand in the way of President Uhuru's Kenyatta's Big Four agenda on food security.
Protecting farmers is not an option but an obligation the Government must take seriously to attain food security for the country.
To fight drought, involve communities
According to the latest information from the Meteorological Department, rainfall will be poorly distributed in April, May and June, and this will have a serious impact on agriculture