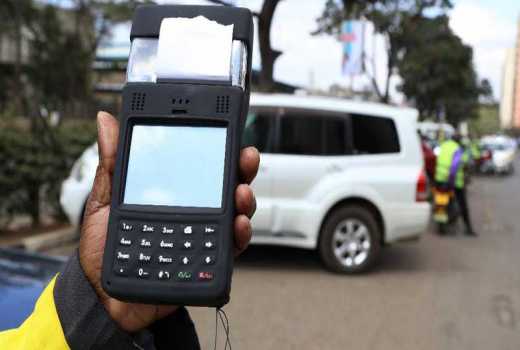 According to the Controller of Budget's report for the first quarter of the 2017/2018 financial year, counties have registered a massive drop in revenue collection. From a total collection of Sh7 billion for the same period in the 2016/2017 financial year, only Sh4.8 billion was collected this financial year.
Since the advent of devolution, effective revenue collection has been the Achilles Heel of most county governments and indeed, in the formative years of the new governance structure, county governments' reliance was on funds from the national government. Even here, there were problems since late disbursement of the truncated funds impacted negatively on development projects. Recurrent expenditure, particularly the payment of salaries also presented its challenges.
Over time, however, counties have been learning the ropes, but a lot still needs to be done. The area of local revenue collection initially was problematic as the model inherited from the defunct municipal and city councils was so porous, at best, only half the collections were accounted for. To plug these loopholes, it was necessary to automate the revenue collection systems as a way of dealing with corruption. That worked up to a point, but then, we are seeing a drop in revenue collection when, ideally, the collections should have improved.
What went wrong? Could it be that after public outcry on excessive spending on foreign benchmarking trips and payment of huge allowances to members of county assemblies had fizzled out, some of the counties reverted to the old practice? The Controller of Budges once decried the failure by some county governments to establish Internal Audit Committees to oversee financial operations and the skewed collection of local revenue as the means through which public funds were lost.
The first quarter of the 2017/2018 financial year was a volatile period in which political temperatures ran high. On august 8, 2017, the country conducted a general election whose outcome was bitterly contested. Counties like Nairobi and Kisumu experienced a lot of disruptive demonstrations that could have impacted negatively on revenue collection. Surprisingly though, most of the counties that have registered massive drops in revenue collection did not experience any disturbances. It is therefore hard to attribute the drop on political upheavals.
Read More
Governors need to come together to devise ways and means of streamlining revenue collection.