Urgently probe security lapses at Kenyatta National Hospital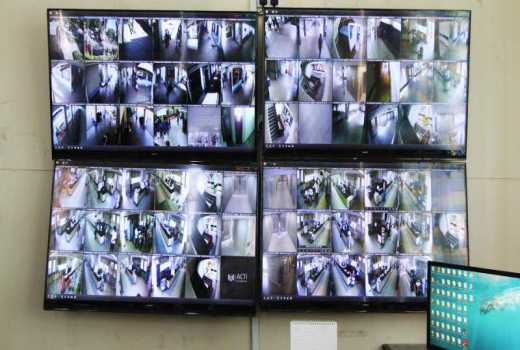 There seems to be a bigger problem at the Kenyatta National Hospital (KNH), arguably East and Central Africa's largest referral hospital, than meets the eye. The hospital has been in the news lately for all the wrong reasons.
In November 2015, a patient, Cosmas Mutunga, was found murdered in his hospital bed at the Kenyatta National Hospital. The mystery surrounding that death remains unresolved. In August of 2017, another patient, Maurice Chege, committed suicide at the hospital by jumping through a window on the seventh floor.
At the beginning of this year, a claim was made that women in the maternity ward of KNH were sometimes subjected to rape, a claim that raised public outrage, prompting then Health Cabinet secretary Cleopa Mailu to order a probe. A report on the probe is yet to be made public.
Several claims that patients wait inordinately long to get treatment because diagnostic machines had broken down without being repaired immediately have been made.
Allegations of baby theft at KNH have been voiced. The most recent case where three-week old Prince Leo was reported stolen at the hospital seem to vindicate this claim. Had there been closed circuit television cameras(CCTV) at the time of Mutunga's murder, the story would be different today.
At the time, the question of why KNH had not installed cameras as part of its security measures given the high movement of people, some of whom might harbour bad motives arose.
The reaction of the hospital's management to successive allegations has been to deny everything, but KNH owes the public explanations on the goings-on at the facility.
The National Assembly's Health Committee needs to take up matters regarding KNH beyond questioning the management and letting the matter rest thereafter.
After baby Prince Leo's saga KNH is said to have deployed National Youth Service personnel to boost security around the hospital, a case of too little too late. However, it would be good if a standardised security arrangement for all hospitals was put in place.
In the meantime, initiating a probe to determine whether KNH is suffering a management crisis is desirable. What is happening at the referral hospital, once the pride of Kenya, is undermining public trust and giving the institution a bad name.