Probe rape claims at KNH and fix problems in health sector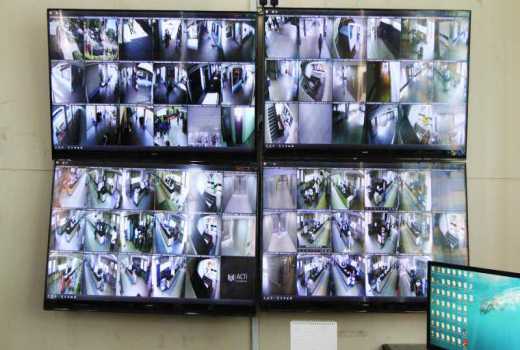 East and Central Africa's premier referral health facility is in the eye of a storm following sexual assault claims, apparently exposed through social media. And as the saga at the Kenyatta National Hospital (KNH) unfolds, it is evident that social media platforms have become powerful tools that need to be employed carefully, lest they be used to spread fear.
This is because even as investigations continue, police as at yesterday revealed that they had not yet found any leads to back up the social media reports.
Our team that visited the hospital for several hours yesterday found the security apparatus, including CCTV cameras, working. Security officers, staff and the patients we spoke to said they were unaware of any cases. Our position, however, remains that it is still too early to discount the presence of such cases in hospitals, especially following the admission by Health Cabinet Secretary Cleopa Mailu that there have been such cases reported in other facilities.
Rape, and indeed sexual assault claims, are very serious and are a source of worry to the patients and their families. And that is why the police must speedily conclude investigations to assure patients of their safety.
Even then, the country's healthcare system is crying out for cure. This is after doctors threatened to go on strike again, saying the return-to-work formula is not not being fully honoured. In particular, they are accusing universities and medical colleges of not paying lecturers who are doctors. There are at least 600 doctors offering teaching services in Government medical schools.
They also offer specialist services in referral hospitals, KNH included. A doctors' strike is the last thing Kenyans would contemplate now. Last year, dozens of patients died while thousands suffered after doctors downed tools for over 100 days. And all eyes will be on Health Cabinet Secretary Cleopa Mailu to see what action he takes tomorrow, as he releases a report on the rape claims at KNH. Beyond that, he should take the opportunity to get the healthcare system out of the sick bed.