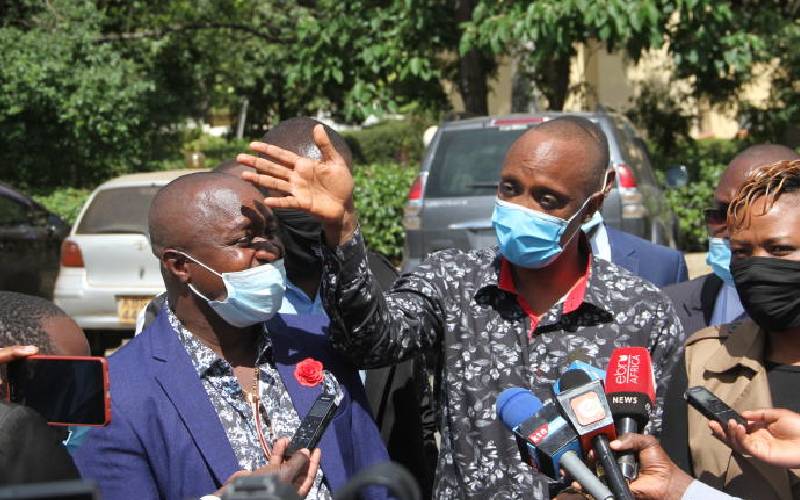 Nairobi County majority leader Abdi Guyo lost four family members in a grisly road accident along the Isiolo-Nanyuki highway on Monday, March 28.
Isiolo County Commissioner Geoffrey Omoding confirmed that those involved were Guyo's brother, his sister-in-law and their two children.
The family was travelling to Isiolo from Nairobi when the accident happened.
The Jubilee Party has since sent condolence message to Guyo's family.
"The Jubilee Party send our heartfelt condolences and sympathies to Matopeni MCA and the National County Majority Leader Hon Abdi Guyo who lost four close relatives in a grisly road accident on Monday.
"Our thought and prayers go out to him, his family, and his friends. May Allah grant them peace and strength during this trying period."