Couple among four people convicted of murder by Embu court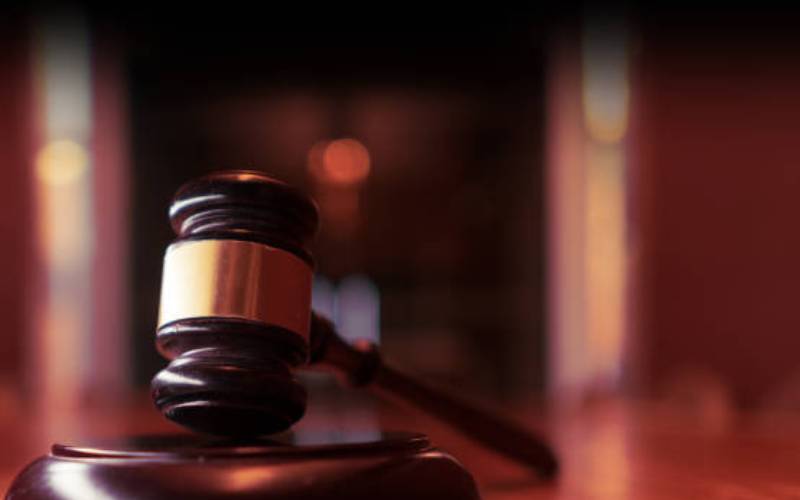 The High Court in Embu has convicted four people, including a couple, of murder.
They killed Jackson Kariuki Namu on March 29, 2014.
Richard Ndwiga Wambugu (now deceased), Peter Kinyua Nyaga, Joseph Kariuki Ndwiga and Nancy Wangari had denied committing the offence at Ngenge village in Mbeti North, Embu County.
Justice Lucy Njuguna ruled that the incident took place at 5pm and, under the circumstances, it was not difficult for the witnesses to identify the four accused persons.
"From the prosecution's evidence, it was clear that the four accused persons were indeed placed at the scene of the crime," she ruled.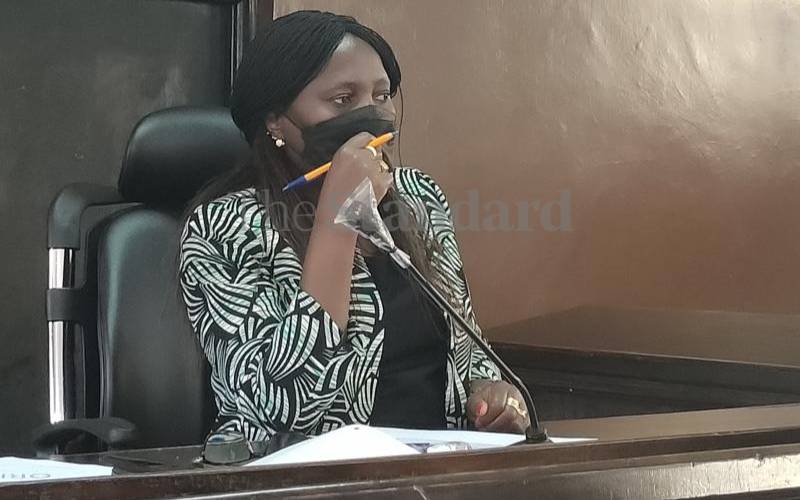 According to the judge, the convicts, with the others not in court, had the common ulterior motive to cause grievous harm or kill Namu.
Namu's sister and mother, who were prosecution witnesses, had told the court that the deceased was beaten with pieces of wood before being hacked to death with an axe
Namu's mother said the accused differed with her son after he resisted handing over a radio set to one of them.
According to the witnesses, the accused persons, with the help of two others still at large, doused Namu with paraffin before setting him ablaze.
Justice Njuguna said the prosecution had proved that the accused persons had malice aforethought.
"Taking into account all the above, I find that the prosecution tendered sufficient evidence to prove the murder charges against the accused persons, save for the 1st accused who is now deceased and whose charges have therefore been abated," she ruled.
The judge ordered the accused persons, who have been out on a Sh300,000 bond, to be remanded at Embu GK Prison until October 26, when they will be sentenced after filing a victim impact report.