Machakos MCAs seek to review cooperatives law to revive coffee sector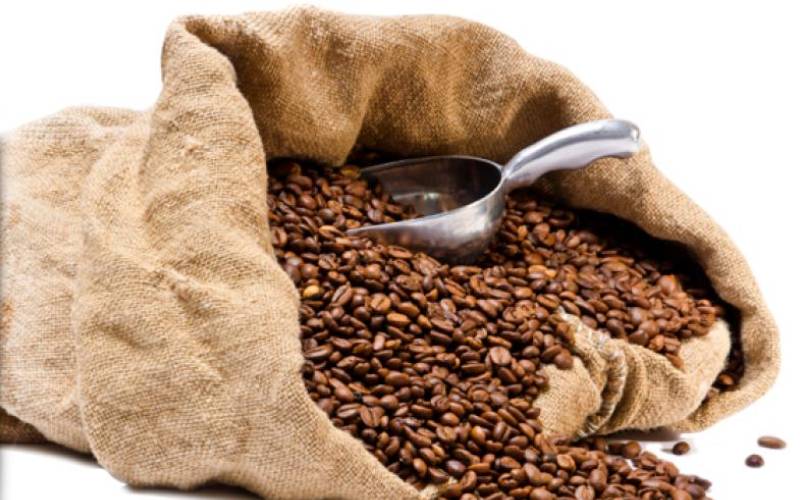 The Machakos County Assembly has started debating a Motion aimed at reviving the coffee sector.
It seeks to introduce reforms in the management of cooperative societies as well as revitalising the coffee value chain.
In a Motion tabled in a plenary session during a Bunge Mashinani sitting held at Kangundo Primary School grounds and presided over by Speaker Florence Mwangangi, the ward reps sought to review laws governing local cooperatives, particularly those dealing in coffee in order to restore quality and quantity production of the cash crop.
Kangundo Central MCA Moses Mitaa, who moved the Motion, outlined challenges facing coffee growers and rallied legislators in the county to support proposed law reviews aimed at reviving production and farmers' access to the cherry fund released by the national government.
The MCA also sought the assembly's nod to assist coffee farmers access cherry funds released by the national government as well as allocation of more funds for inputs that should be administered and accounted for by cooperative societies.
One of the key targets outlined in the proposed reforms is providing managerial and financial support to Lower Eastern Coffee Millers (LECOM) domiciled in Machakos town to help reduce coffee market brokerage rampant in many coffee cooperative societies.
According to available data, coffee farming in Machakos County is mainly undertaken by small-scale farmers through the cooperative movement. The county has approximately five million coffee plants with the potential of producing about 12 million kilogrammes of cherry.
However, concerns have been raised that the current average coffee production per plant is two kilogrammes while the same plant can give the farmer an average of between 30 and 40 kilogrammes.
MCAs who supported the Motion decried the high cost of farm inputs, lack of access to affordable credit facilities as well uptake of commercial loans by coffee societies which have turned out to be difficult to offset.
Kangundo West MCA Titus Kaloki said mismanagement of coffee societies had largely contributed to the decline in coffee production owing to huge financial losses incurred by farmers.
"In view of the underlying challenges, there is a critical need to train and build the capacity of factory managers to ensure sound management of the societies. Such managers should have the capacity to negotiate with lenders on the rescheduling of debt repayment to avert the collapse of societies because of debts," said Kaloki.
Kaloki regretted that loopholes in regulations governing the management of coffee cooperative societies had exposed many farmers to financial losses due to looting.
"Letting society officials who steal from farmers go scot-free should stop," he said.