Woman kills husband hours after reuniting with him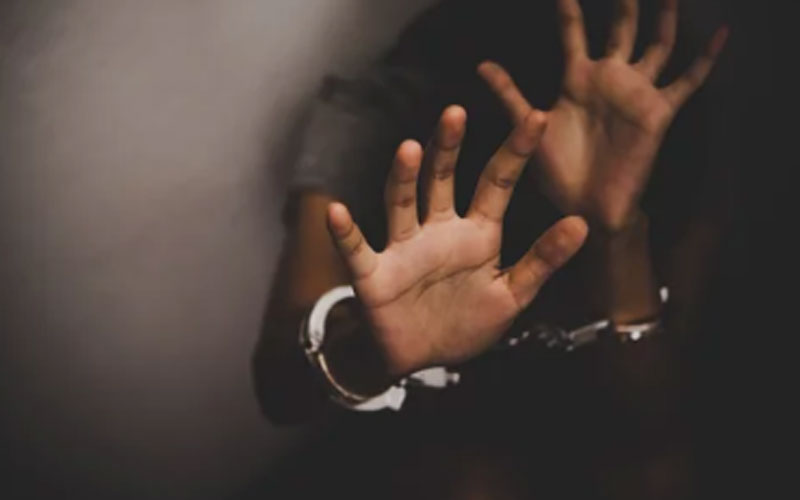 Police in Garba-Tula, Isiolo County have arrested a 19-year-old woman accused of killing her 23-year-old husband.
Saadika Dika allegedly stabbed Abdijabar Sube during sleep on Monday, June 28.
Dika had recently left her matrimonial following endless domestic disputes, but was asked by the elders to reunite with Sube, a resident of Sericho Location in Garba-Tula.
At 4am Monday, Dika allegedly stabbed her sleeping spouse in the chest using a sword.
"The victim died on the spot after losing a lot of blood," Garba-Tula Sub-County Police Commander Hassan Sebe told The Standard.
The police chief said the suspect, who was arrested on Monday morning, refused to disclose circumstances surrounding Sube's killing.
A local administrator, who spoke to The Standard in confidence, said the couple was, on several occasions, involved in bitter arguments, resulting in the teenager leaving for her parents' home on multiple occasions.
"Their marriage was barely two years old, but the two had frequent fights. The woman often complained that her husband, who herds goats for a living, was unfaithful, and rarely spent time at home," said the administrator.
"Every time she'd leave for her parents' home, the village elders would ask her to return."
On Saturday, Dika allegedly left for her parents' home, again, and was asked to return to her husband by the elders.
In one of the recent conflict resolution sessions with elders, the teenager is said to have requested not to be forced to reunite with her spouse, whom she accused of incessant infidelity.
"She warned one of them (Dika or Sube) might end up dead if the genesis of their marital problem was not identified and resolved," said our informant.
On Sunday 8pm, neighbours heard the couple quarreling, but the screams and shouting faded until 4am, when commotion was heard emanating from the pair's house.
Dika, who was a house-wife, allegedly reached for Sube's sword which he'd placed on a stool near the bed, and stabbed him once in the chest.
"The mattress that the couple was sleeping on was blood-soaked," a neighbour told The Standard.
Garba-Tula Deputy County Commissioner, Stephen Nyakundi, urged local elders to strive to understand couples' problems and prescribe appropriate solutions to avert killings similar to that of Sube.
The suspect is expected to be arraigned at the Maua Law Courts where police would seek to detain her longer to allow for investigations.