Machakos factory guard held after killing suspected thief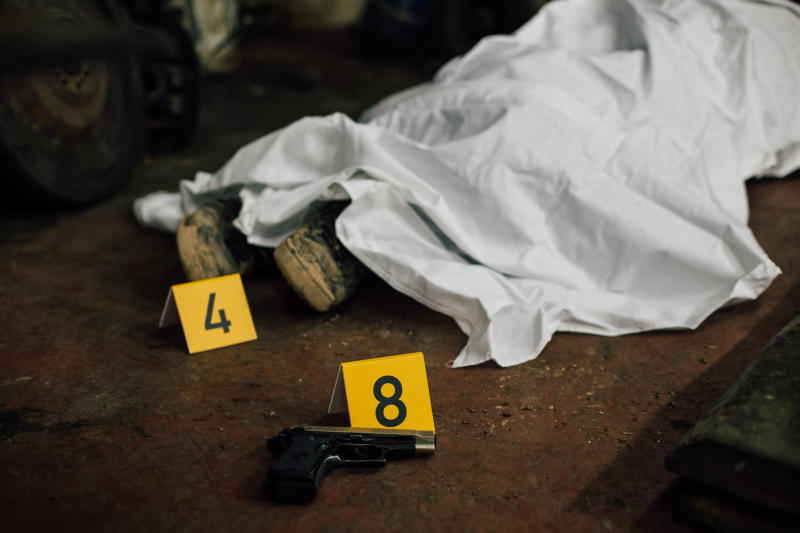 Police in Kangundo are holding a night guard who killed a suspected thief in a confrontation at the Muisuni coffee factory on Friday night.
According to Kangundo Police Commander Phylis Kanina, the 38-year-old man sneaked into the factory and attempted to steal coffee parchment before being confronted.
The man then turned violent. "Upon confronting the deceased, he turned violent on him which triggered a fight between the two.
The watchman hit the person using a rod twice on the head killing him on the spot," said the OCPD.