Wiper using State funds to lure voters, CCU claims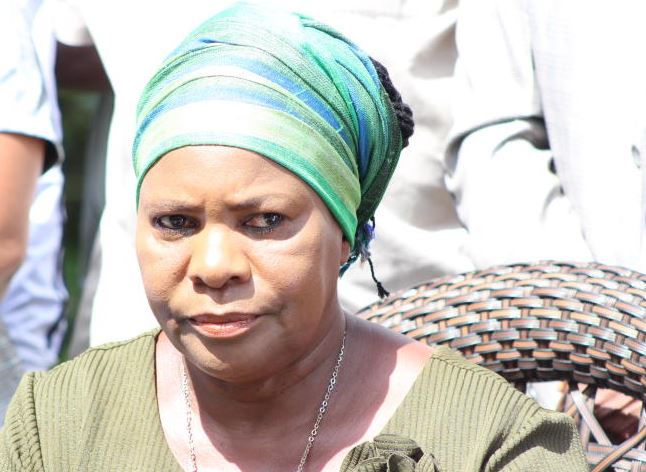 Wiper has been accused of using State resources to campaign for its Machakos Senate by-election candidate, Agnes Kavindu.
Chama Cha Uzalendo (CCU) Secretary-General Phillipe Sadja yesterday also claimed Wiper was using the provincial administration to distribute affirmative action funds and mobilise residents on behalf of the party, which he said was tantamount to electoral fraud.
Sadja asked the Independent Electoral and Boundaries Commission (IEBC) to swiftly probe the claims and take action against Wiper.
"It is purel voter bribery. As CCU, we shall be writing officially to IEBC on the matter. We need to inform public officers that there is a personal liability in breaching impartiality according to the law," Sadja told a press conference.
He warned that the culture of electoral malpractice was solely responsible for bolstering the legitimacy of autocratic regimes.
"While Kenya holds free and and regular elections, political elites regularly intimidate political opposition as well as journalists and the judiciary," he said.