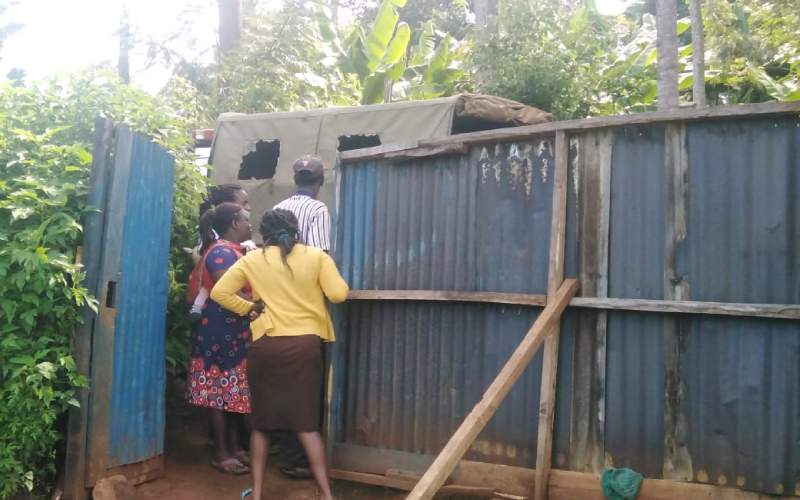 A form two student at St Anne's Kiriari secondary school on Tuesday committed suicide inside a bathroom while preparing to return to school.
The tragedy, that happened at their home Kiang'ondu Village, Embu County, left villagers in disbelief.
Runyenjes East Chief Kivaru Kaumbuthu said he received a report that a girl had committed suicide at around 9am on Tuesday, just a day after schools reopened.
On visiting the scene with the area OCS, Kaumbuthu said they established that there were no confrontations with the parents, adding that her school fees and shopping had already been catered for.
"The girl, identified as Faith Wambui, was in good terms with her mother who is a widow and we are trying to establish the motive behind such a young girl committing suicide," said Kaumbuthu.
Read More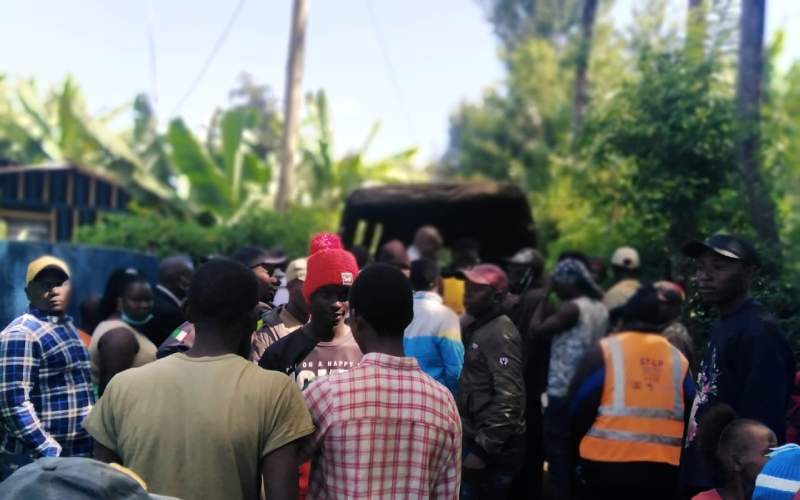 Dave Kinyua "Kijana Mtetezi", a neighbor to the homestead, said they were disturbed by the death and appealed to children to be open and share problems with their confidants.
The girl's mother, Jane Njeri, was deeply affected by her daughter's demise and it took the intervention of neighbours who snatched a rope from her as she attempted to commit suicide.
Embu County has recorded several suicide incidents in recent years which have prompted County Commissioner Abdulahi Galgalo to call on religious leaders and village elders to engage the community in bringing back family values and societal order.
"We have strayed away from the religious/ family ethics and teachings and there is need to turn back," Galgalo said in one of the meetings.
The girl's body was taken to Tenri Ena hospital mortuary.