Meru woman found dead in police cells moments after arrest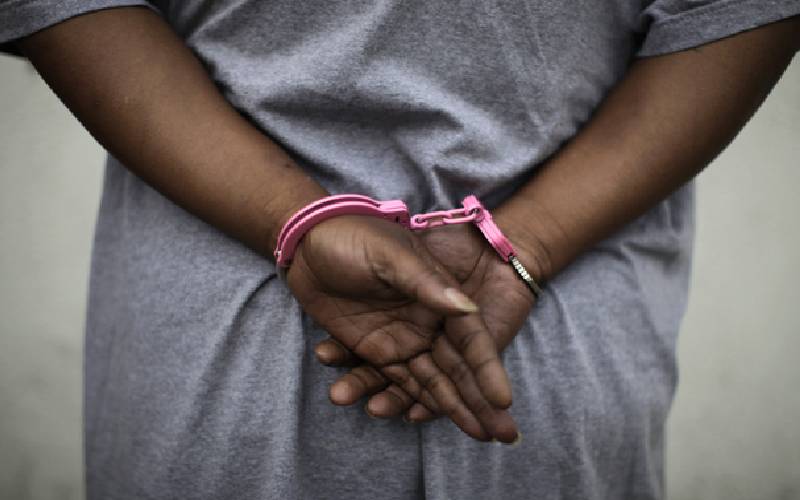 A woman was Sunday found dead at Murungurune police cell in Meru county moments after her arrest for threatening her parents.
The woman aged 35 was found dangling from the roof inside the cell, where she had been locked up.
Before her death, the woman was said to have been shouting at the police from inside to let her out.
"The police told us she could be heard banging the door, asking to be released. But silence followed. When they (police) checked on her they found her body from the rooftop of the cell. Apparently, she used a scarf to hang herself," said one of her relatives who requested anonymity.
They said the deceased was struggling with alcohol addiction and drug abuse.
The family is reported to have been planning to book her in one of the rehabs before the incident.
"We were preparing to take her to the rehabilitation centre before the arrest," said one her relatives.