Ten officers injured in ambush in Igembe North over land dispute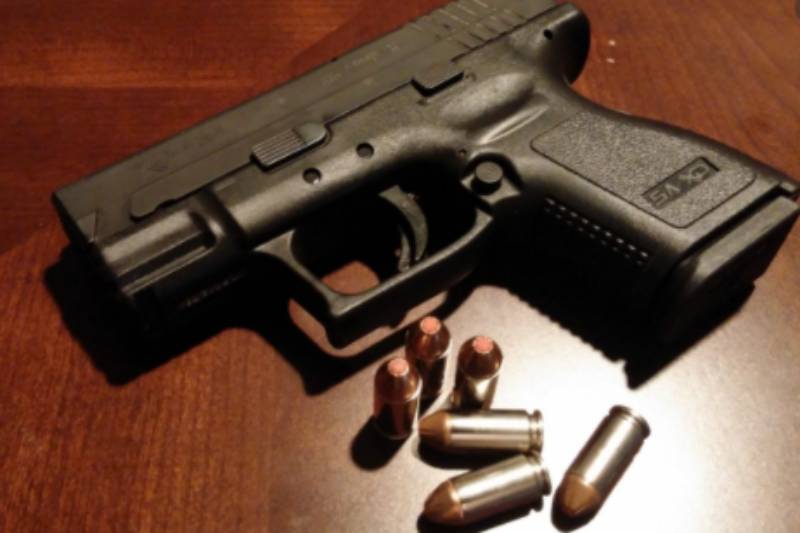 At least ten police officers were Friday injured in an ambush by gunmen in a land dispute in Igembe North area, Meru County.
According to a police report seen by Standard Digital, the attackers were approximately 300.
Police said the officers from Anti Stock Theft Unit and others from General Service Unit had been called to the area to quell rising tension between a group of herders and locals over a piece of land.
They are admitted to the Isiolo Level 5 Hospital in stable condition.
The herders are said to be settling in the land amid resistance from locals who have branded them outsiders and invaders.
And to stop possible fighting, the personnel were deployed to the area since Wednesday. Local Member of Parliament Maoka Maore said the officers were attacked by people who were armed as they patrolled the disputed place.
"They were ambushed and attacked. I am told nine of them were injured but are in stable condition for now. We are urging authorities to take this matter seriously and remove these invaders from this place," he said.
He added tension was building and called for urgent action to address the same.
A team of reinforcement was sent to the area to ensure stability and peace prevails.
Meru County police boss John Mwanzia said they are pursuing the attackers.