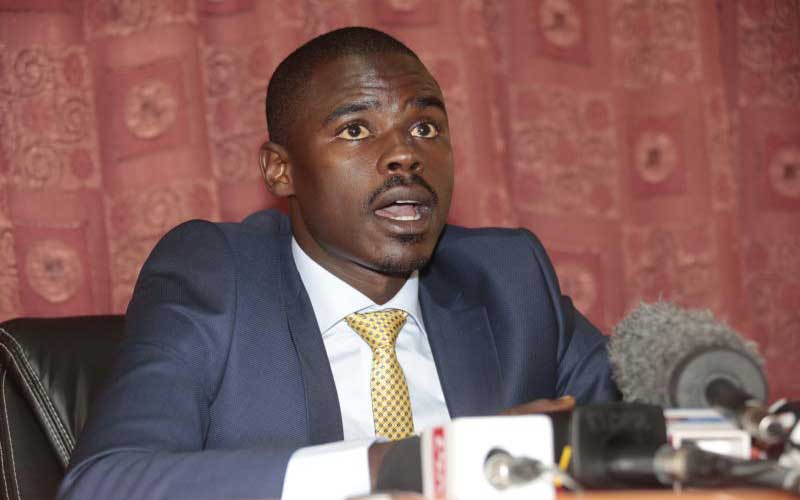 The Nyambene Level 4 Hospital in Meru County has no ward for men.
Although the facility located in the vicinity of Maua town in Igembe South Sub-county has paediatric, maternity and female wards, men who need in-patient services have to look elsewhere.
The officer in charge of the hospital, Githu Wachira, and Igembe South MP John Paul Mwirigi said the facility, despite serving patients from at least four sub-counties, lacks beds for men.
"All men who need admission have to be referred to the Meru Teaching and Referral Hospital. On average, we refer five patients daily," said Wachira.
Read More
He said they serve between 400 and 500 patients daily from Igembe South, Igembe Central, Igembe North and Tigania sub-counties.
"But patients also come from Isiolo South's Garbatullah area and parts of Tharaka. We receive many assault cases, with many who need admission services," Wachira said.
Speaking at the launch of the construction of a Kenya Medical Training College in Maua, Mwirigi said it was shocking that a Level 4 hospital had no male ward.
"All hospitals from Level 3 upwards have male wards, so it is shocking that Nyambene hospital has no male ward. We have men in Igembe, not only women. We need money to be allocated by the county," the MP said.