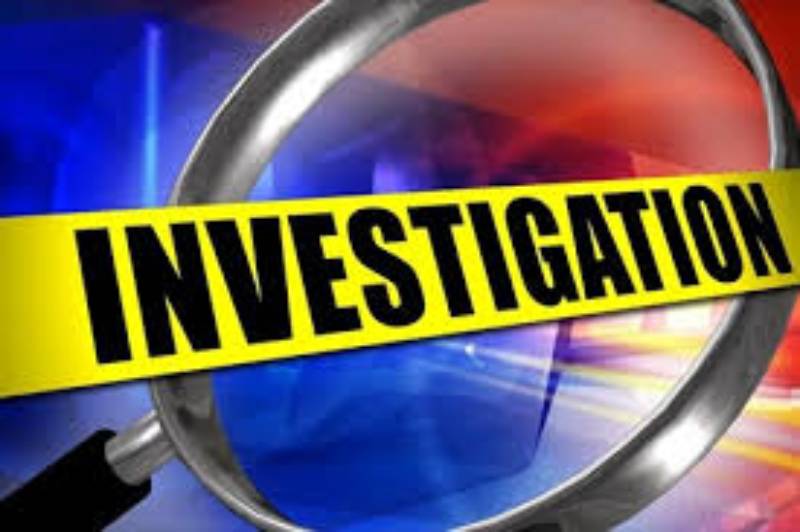 Three police officers from an elite DCI squad have been arrested over robbery with violence incident at a gas depot in Machakos.
The suspects are said to have also extorted Sh1 million from a businessman at Machakos town at the weekend.
The officers received Sh600,000 from the management of the gas depot after threatening to arrest workers.
The incident happened last Saturday.
Read More
On Wednesday, senior officers from Nairobi traced the officers at DCI Special Service Unit headquarters in Upper hill.
This was after Machakos DCI linked the officers to weekend crimes.
They were locked up at the Nairobi Capitol Hill Police Station.
The Special Service Unit (SSU) team is under DCI George Kinoti and deals with among other things organized crimes and robberies.
The unit was created last December by Kinoti who also disbanded the dreaded Flying squad.
The idea behind Kinoti's new elite unit was to bring freshness into the operations of the elite units.
The Flying squad and Special Crimes Prevention Unit were some of the DCI elite units but had suffered a tainted image not limited to extra-judicial killings.
The SSU, which replaced the Special Crimes Prevention Unit (SCPU) retained its headquarters at the Old Nairobi area DCI offices.
Kinoti also expanded the mandate of the new squad to include organized crimes and even robberies and motor vehicle theft crimes.
|HUNTING THE HUNTER|
Three SSU detectives who turned rogue and were connected to the Robbery with Violence incident that occurred at Baraka Gas Company in Matuu-Machakos County on the night of 31st July, 2020 were yesterday arrested by their @DCI_Kenya SSU counterparts. pic.twitter.com/JNeyZfWrrr — DCI KENYA (@DCI_Kenya) August 4, 2020
The three officers are said to have abducted a security officer at a gas depot in Machakos town last Saturday. They used their vehicle to block the security boss after which they forced themselves into his car, armed with an AK47 and a pistol.
After accessing the company premises, they ordered the workers to lie down and took their cell phones.
The rogue cops are said to have ordered the security manager to hand over the money they had, failure to which the officers would arrest the worker for selling gas using a different brand name.
After receiving Sh600,000 through Mpesa, the officers are reported to have forced the security boss to an ATM in Matuu town where they forced him to withdraw another Sh100,000.
The DCI on its Twitter handle said Sh370,000 was transferred to an Mpesa Till number, an agent number and two Safaricom lines in various locations, all of which were traced back to the suspects.
The three were disarmed and placed in police custody. Further investigations continue.