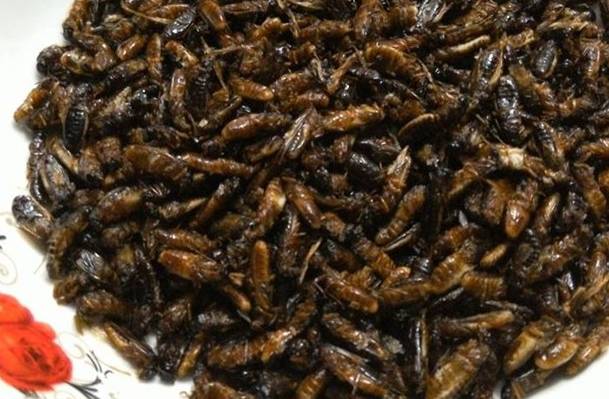 Residents of Kamatungu Village in Tharaka South sub-county are yet to come to terms with an incident where a man killed his friend over termites.
According to police reports, Daniel Mutiria who works as a welder at Marimanti Market stabbed his friend Muritihi Kiogere after he found him collecting termites at his homestead.
When the two met, a row ensued after Mutiria demanded to be given the collected termites which escalated into a fistfight.
Afterward, Mutiria dashed into his house where he fetched a knife and stabbed his friend four times on the chest and stomach.
Kiogere died on the spot and when Mutiria realised; he surrendered himself to the police officers at Marimanti Police Station.
"He realised that members of public were bitter against his action and that is why he surrendered to avoid being killed," said Mr Kiprop Ruto, Tharaka South Police Commander.
The two are said to have been friends and that they were even enjoying drinks together including on Mashujaa Day.
The suspect has been locked up and is expected to be arraigned on Tuesday.
"Out officers visited the scene after the incident and moved the body to Chuka County Referral Hospital mortuary," said Mr Rutto.