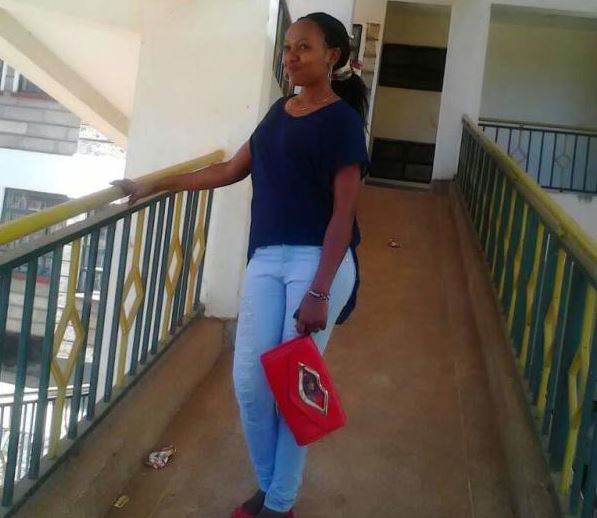 The body of a Meru club's waitress who went missing on Thursday night has been found dumped at Gachanka village near Meru town.
24-year-old Anne Kathure left work on Thursday night never to reach home only for her clothes to be found near their house, about 250 metres from the Office In Club where she worked on Friday morning.
Police in Meru town are searching for a bar waitress who disappeared mysteriously after work on Thursday night and her clothes dumped outside the gate at her rented premises.
Kathure's husband Nicholas Murimi, 29 said she failed to get back home at the end of her shift at 11.00 pm.
Murimi said they managed to find clothes the deceased worn on the fateful day including a trouser, a top, jumper, pair of shoes and a brassiere dumped outside their house.
"I was worried when she did not turn up and her phone was switched off. None of her colleagues would tell me anything concrete about what time she had left the club," said Murimi.
The father of one child aged 15 months said he reported the matter at the North Imenti Police Station the next day after visiting the club and not finding his wife or getting a concrete explanation from management.
Ms Kathure was just two months into her waitress job at the Office Inn club located in Gitimbine area, Meru.
Police sources said an inspection of the staff attendance register at the club showed the waitress had signed out at 12.30 pm but her last phone signal before being switched off was located near the Inspectorate of Motor Vehicles Meru premises, one kilometre away from the club at 10.54 pm.
North Imenti Directorate of criminal investigation boss James Githinji confirmed Kathure's disappearance and said they had launched investigations into the matter.
"This matter was initially under the OCS and we just took over on Saturday and we have detectives involved," said Githinji.