Man kills wife, hangs himself in Yatta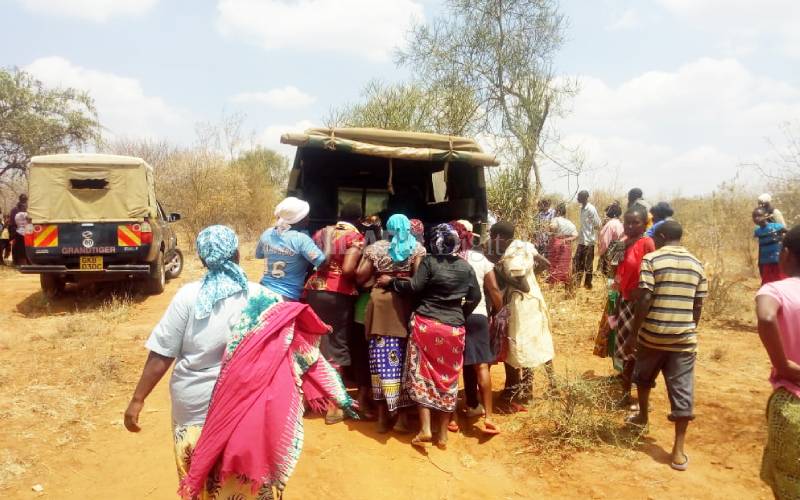 A 45-year-old man killed his wife and committed suicide by hanging himself in Ndalani location, Yatta Sub-County, on Friday.
Their three-year-old child was found in the kitchen unhurt.
Yatta Sub-County police commander Joseph Karanja initial investigations indicate the man reportedly engaged in a scuffle with his 30-year old wife in his house, where her body was later found hanging from the roof.
He said the woman's body had visible bruises, and the scene pointed at an obvious scuffle between the two.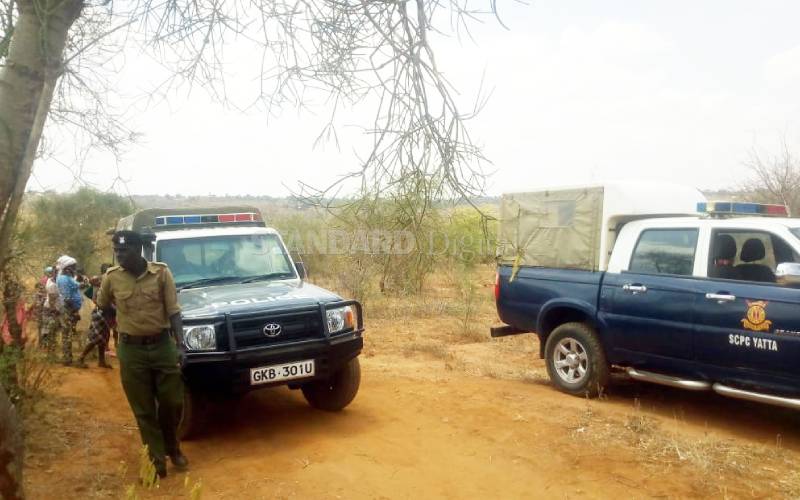 The man then attempted to commit suicide by taking poison but failed. He later proceeded to hang himself on a tree, 500 meters from his house.
The two bodies were moved to Yatta Funeral Home. Police have launched investigations.