Rape suspect threatens Machakos family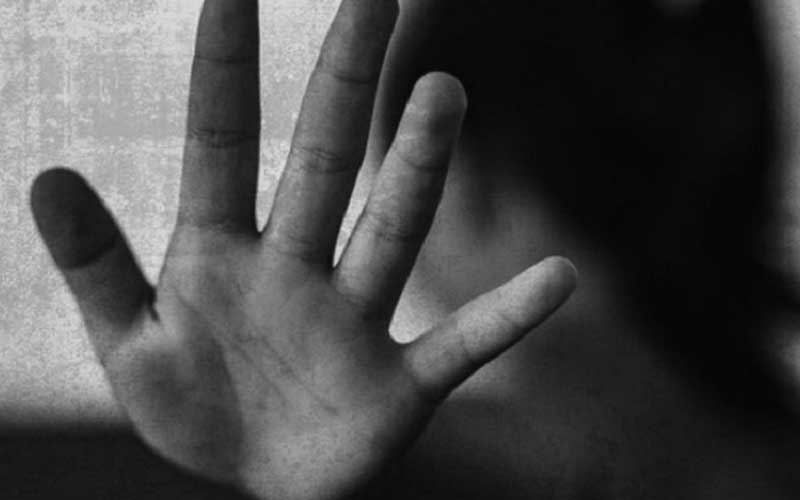 A family in Yatta, Machakos County, is living in fear after a man charged with defiling their 17-year-old daughter threatened them.
According to the girl's parents, the suspect who lives barely 500 meters from their home threatened them with death after they refused to withdraw the case.
"The suspect who is well known to us has threatened the family many times. He said we will all die if we fail to withdraw the case," said the minor's mother.
The family claims the suspect attempted to bribe them with Sh200,000, so that they could desist from reporting the crime to police, the first time they learned of their daughter's defilement.
They claimed that the man boasted that they could not take him anywhere since he was a high-ranking official in a government ministries.
"He is now out on a Sh30,000 cash bail," the mother said. The minor revealed that the suspect led her into a thicket where he defiled her.
"He held my hands, led me to a nearby thicket, defiled me and left," she said.
Police documents indicate the incident occurred on July 26 2019 and was reported at Katangi Police Post under OB number 12/27/07/2019.
Silence parents
"After I told my parents want had happened, the man came home and offered them Sh200,000 in order to silence them, but they refused and reported the matter to police," the minor said
Before the suspect's arrest, the officer in charge of the police post did a letter requesting the Medical Officer at Katangi Health Centre to conduct an examination on the minor so as to verify the defilement claims.
"I have to request the favour of your examination of (Name withheld since she is a minor) age 17 years C/O Katangi, date and time of alleged offence 26/07/2019 at 0900 hours. Sent to your hospital on July 27, 2019," reads the police letter in part.
A correspondence from Katangi Health Centre to the police post shows the examination was carried out by the medical officer who confirmed the defilement claim.
The case will be mentioned on December 9.