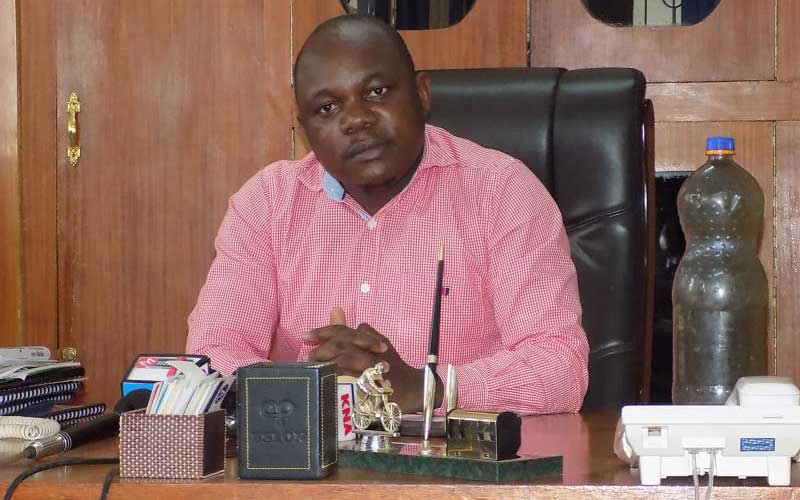 Residents of Kwa Gutu in Majimbo are at risk of contracting waterborne diseases after tap water supplied to them got contaminated with sewage.
About 100 residents are affected, with water flowing from their taps smelling and greyish in colour.
Rose Njoki, a resident, said the problem started three weeks ago after water pipes passing through a road under construction were damaged.
Njoki said after the pipes were repaired and water reconnected, they realised it was emitting a foul smell.
Mugo wa Jane, another resident, urged public health officers and area water company to act swiftly before the residents contract waterborne diseases.
Read More
The residents now use clean water from other estates and nearby river as they wait for supply of clean water to be restored.
Journalists yesterday collected the smelly and dark water from taps and presented it to Ewasco, the local water firm.
Ewasco head of technical services Felix Gitonga said the firm was doing its best to ensure the problem was contained.
Mr Gitonga said they had taken samples of the water for laboratory analysis.