Autopsy shows student killed in park was shot 4 times at close range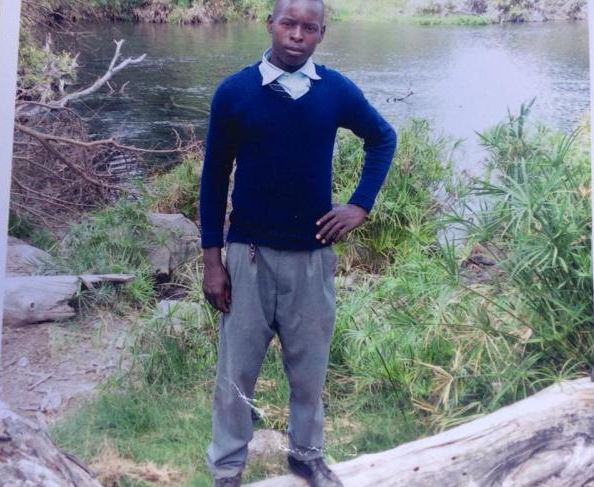 A 17-year-old student killed last week in Tsavo West National Park was shot four times.
Reports of an autopsy conducted on Benedict Kyule at Makindu Sub-county Hospital mortuary yesterday showed the teenager died due to excessive bleeding.
The bleeding was exacerbated by two gunshot wounds that went through the chest, hitting his lungs.
According to the postmortem examination results, the boy had four bullet wounds. None of the bullets was lodged in his body.
The first bullet went through the right lower limb, leaving a fracture of 12 centimetres above the knee. Another hit the left limb.
Two more bullets went through the chest.
Makindu medical superintendent Kasanga David said the velocity of the bullets through the chest hit the lungs hard.
"The velocity of the bullets that went through the chest led to the lungs collapsing. What followed was excessive bleeding. The chest cavity was filled with blood. This is what killed him," said Dr Kasanga.
The high speed of the bullets indicated that the student was shot at close range.
Kasanga said the victim was probably shot from the back and on the sides.
He also said the postmortem results showed the teen could have been either shot by one person who was changing positions, or by three different people.
His family now wants the Director of Public Prosecutions and Director of Criminal Investigations to probe the circumstances that led to their son's death.
Kyule was a Form Four student at Kiuani Secondary School.