Meru council of elders opposes plan to move museum to shrine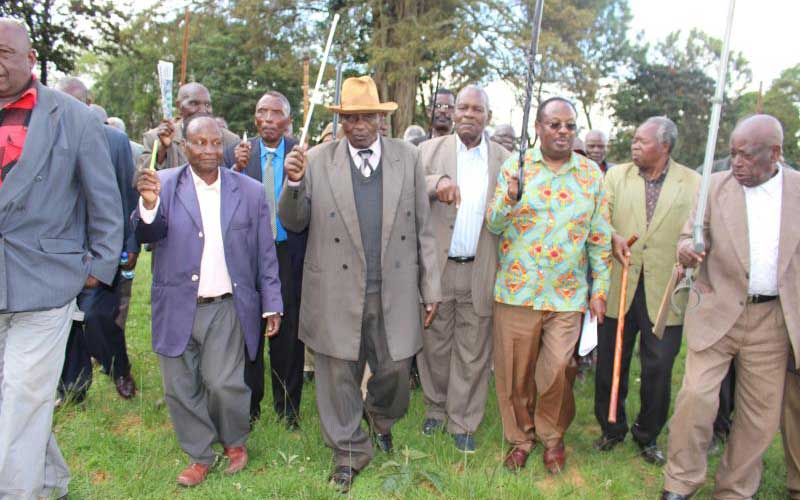 The Meru council of elders Njuri Ncheke has opposed plans to move a museum to their shrine.
The National Museum of Kenya had planned to move the Meru Museum to the elders' Nchiru shrine to pave the way for construction of a Sh300 million office block for ward reps, but the elders from Tharaka Nithi and Meru counties opposed the relocation of the museum to the shrine.
Speaking in Meru town, Njuri Ncheke vice chairman Alphonce Kamwara, Tharaka Nithi chairman, Jonathan Kangóri and national treasurer Simon Mwamba, vowed not to allow the museum to be moved to the shrine.
Mr Kamwara said the shrine had served as the elders' headquarters for ages and that they had not been consulted on the planned relocation.
"From time immemorial the elders from Thuci to Ntonyiri have always used Nchiru shrine as their headquarters. We are opposed to any plan that will deprive us of our land," said Kamwara.
The elders said any planned acquisition of the land to accommodate the museum must be done with the blessing of all elders.
"If Meru Governor Kiraitu Murungi supports the construction of the museum at Nchiru shrine he should consult Tharaka Nithi Governor Muthomi Njuki," said Kangóri.