Man denied love smears human faeces on woman's house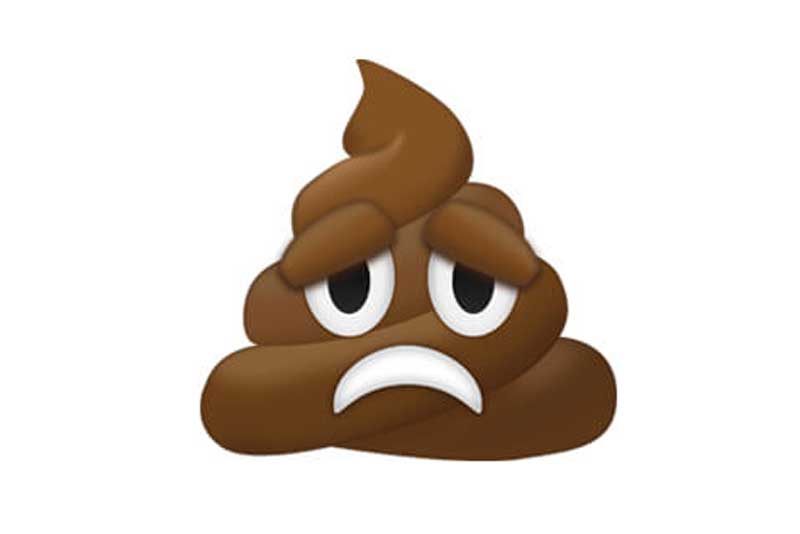 One man has surprised residents of Anchenge village in Igembe after smearing a woman's house with human faeces after he was allegedly denied love.
Ms Idah Kendi, a single mother of three said she was asleep when the man who is well known to her smeared her whole house with the human waste and dumped some others at her doorstep.
"When I suspected that there was someone in my homestead, I opened the door and was faced by a stench of faeces. I recognised the person who was doing this and when he saw me he started hurling stones at me, " she said.
She added that the man who separated with his wife has been seeking her love and after realising that she was not interested, he started being rough towards her.
"He has since threatened to burn down my house and ensure I have relocated from this place," she said.
The man is said to have separated with her former wife after mistreating her by pouring water into her house using hosepipes and some other times pouring acid onto her clothes.
Ms Doreen Makena, a neighbour, said she has never heard of such heinous act from a sensible man just because someone has denied him love.
"This is a great shame and disrespect to the community as well as a bad picture to children in this neighbourhood, " Makena said.
Mr Stanley Kithioro, an elder, said the act was an abomination to the family and a special cleansing by elders of Ameru Njuri Ncheke was required to prevent the entire family from bad omen.
"Going by Ameru traditions, a curse has been cast towards this woman and her children and this can only be countered by special cleansing. This was only done by members of a certain clan to people who had gone against their morals," said Mr Kithioro.
The woman has since reported the matter to police as she prepares to seek more intervention from the elders.