Autopsy shows Maribel had internal bleeding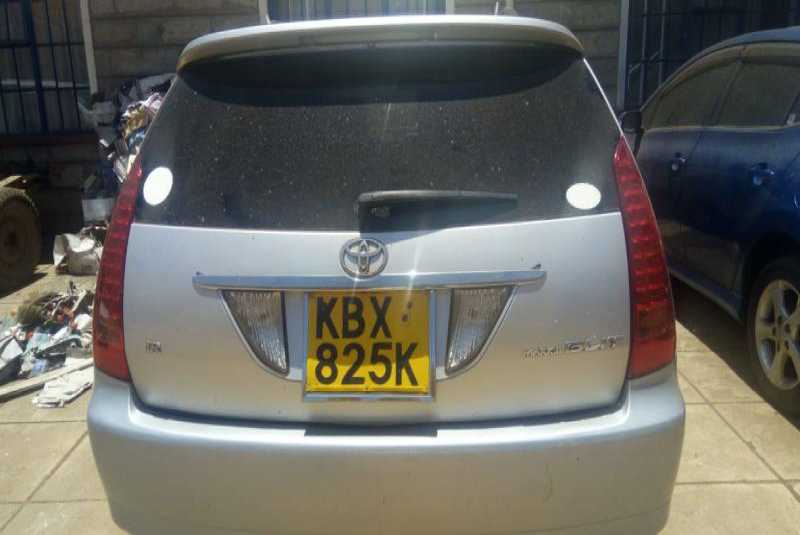 An autopsy report on the body of slain Meru magistrate's nine-year-old daughter Maribel Kapolon shows she died as a result of internal bleeding following multiple fractures.
According to pathologists, the girl had sustained multiple fractures after being hit by the attackers. A medic privy to the report prepared after a four-hour postmortem at Meru Level Five Hospital by three pathologists, said the girl had injuries on the face and limbs.
The pathology was conducted by Dr Njau and Dr Scolastica Kimani, who represented the government while Dr Andrew Gachie represented the family. DNA samples have been taken to government chemist.
At the same time, homicide detectives from the Directorate of Criminal Investigation (DCI) have pitched camp in Meru to unearth leads on the murder of Maribel who will be buried today.
The team comprising officers from the DCI headquarters and Meru division have confiscated the vehicle believed to have been used by the abductors.
Imenti North Police boss Peter Kimani said they were also following leads that could see arrest of more suspects. On why the DCI has taken long to open formal charges to the two suspects, former prison Warder Benson Kimathi Marangu and Francis Otundu, police said they were consolidating information.