Livestock deaths continue despite shooting of lion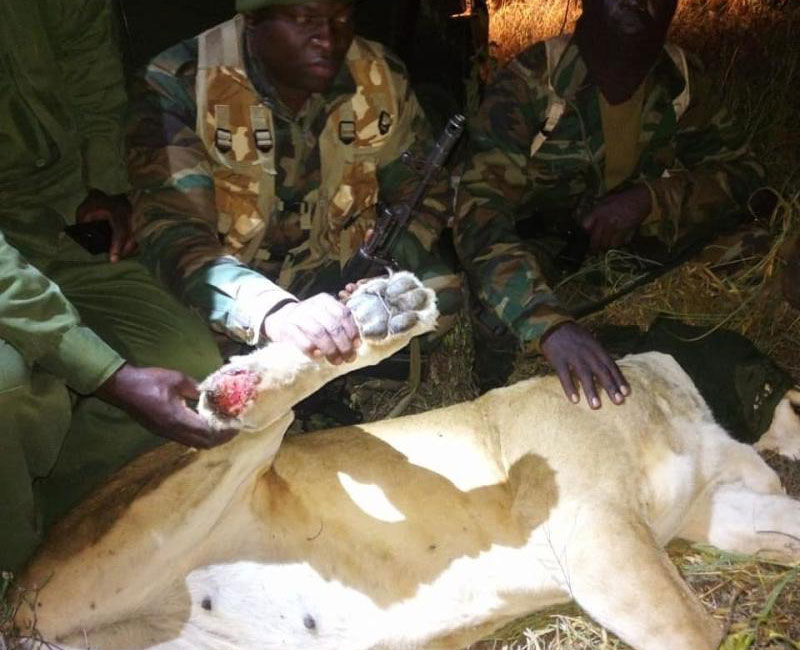 One day after a stray lion was shot in Igoji, residents woke up to find more livestock killed.
The big cat was shot by Kenya Wildlife Service (KWS) rangers in Kinoro after residents of Imenti South constituency complained that they were losing their animals.
The predator raided homesteads in Miruriri location on Thursday night and left a trail of death and destruction, killing 12 sheep and goats.
Previous efforts by the villagers to pursue the animal have been unsuccessful because the area is densely forested.
MP Kathuri Murungi and Igoji East ward representative John Paul Kireria urged KWS to ensure that the affected families, which are mainly peasant farmers, are compensated for the loss of their livestock.
The MP urged victims to report incidents to the sub-county agriculture officer for valuation.