Man stoned to death, body set ablaze over sodomy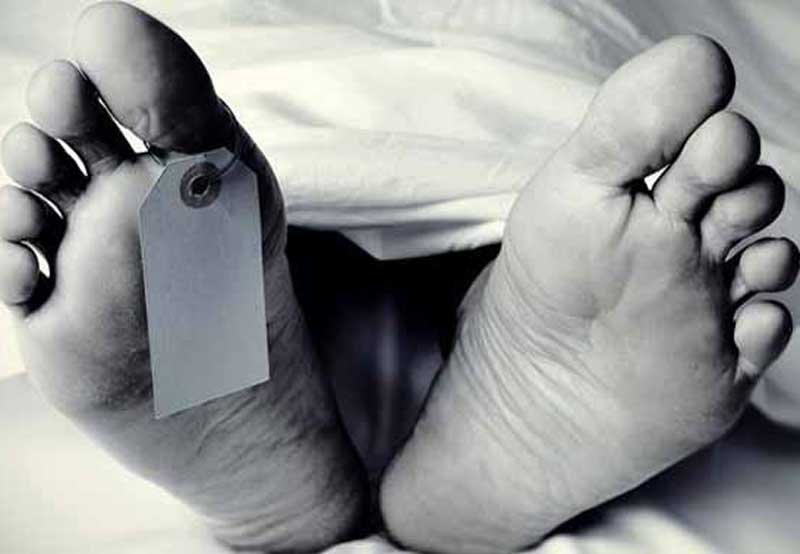 Residents lynched a man suspected to have sodomised a five-year-old boy in Muthingiini, Kibwezi East.
Kibwezi Assistant County Commissioner Vitalis Ogur said the ex-convict had been on the run for two weeks.
The minor was treated at Makindu sub-county hospital. The suspect was cornered after pupils spotted him on their way to school, and raised the alarm.
Villagers stoned him to death and set his body ablaze. Mr Ogur warned residents against taking the law in their hands.
And, police have launched a manhunt for a suspect who lured a five-year-old girl with a slice of bread and defiled her.
The little girl was on her way home from school.