Local farmers get 2,000 avocado seedlings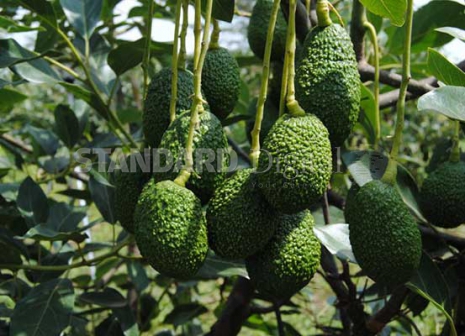 Local farmers have benefited from over 2,000 avocado seedlings supplied by Kenya Plant Health Inspectorate Service (Kephis) and the county government.
Officials said the project is meant to enhance avocado farming in the region. Kephis Director Esther Kimani said they would also supply farmers with mango seedlings.
"We have supplied them with the new Hass variety whose fruits are on high demand both in local and international markets," Dr Kimani said.
She added: "Demand for Hass avocado has exceeded supply. That is why we are urging farmers in avocado growing zones to seize the opportunity."