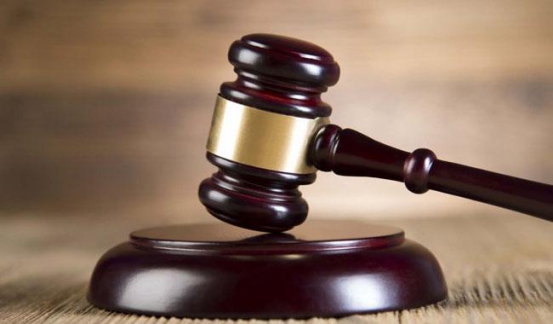 Machakos court has stopped the election of Kitui County Assembly speaker after two aspirants filed a petition at the court. The two aspirants who were represented by Lawyer Morris Kimuli complained that the clerk and former Speaker George Ndoto had schemed to lock them out of the race. Speaking outside the court, aspirant Jeremiah Mumo argued that when he brought his papers at the county Assembly it was twenty minutes to nine in the morning but he was denied submitting his papers as he was late. The clerk had fixed the deadline for submitting applications to be at 9am through an advert in the local dailies.
SEE ALSO: Obiri says farming keeps her on track
"I think I was denied to hand over my papers because the former speaker of the County Assembly was at the clerk's office when I arrived," he said. Mumo added that they want elections for speaker in Kitui County to be conducted fairly. He also prayed that the county assembly will accept their nomination papers. The advocate representing the applicants Morris Kimuli argued that the aspirants had arrived at the clerk's office in time when they were returning their nomination forms. "It is either the clerk manipulated his time to claim that they arrived late or simply did not want to accept their nomination documents," Kimuli said. Mr Kimuli asked the court to stop the election because the determination of the deadline of 9.00 Am was arbitrary and not objective.
SEE ALSO: Who can qualify for Champions League, Europa League?
"It is something that the County clerk thought about himself and determined. We are saying that the Clerk should find a way that is verifiable and accountable to determine if somebody is late." he said. Mr Kimuli said it was wrong for the County clerk to turn away two strong aspirants on account of time. The court will determine on September 9, 2017 whether the case to continue or to include the candidates who had been locked out of the nominations. The matter was before Justice D.K Kemei