Embu Governor Martin Wambora to defend seat on JAP ticket
Embu Governor Martin Wambora will defend his seat on a Jubilee Alliance Party ticket. Mr Wambora (right) said senators, MPs and MCAs can afford to vie as independent candidates because they would not need party support afterwards.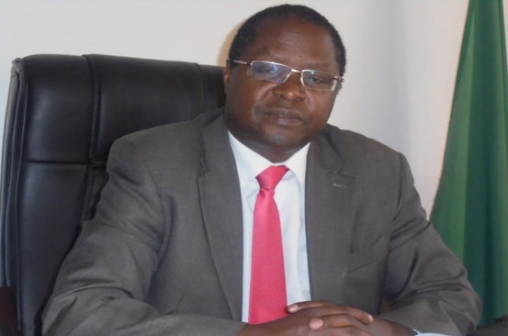 "A governor cannot do his job without the support of the majority of MCAs. I would want to be right at the centre of the dominant party in the region. I would want MCAs to feel comfortable that we are working as a team. The legislature and executive must work in harmony for development to be realised," he said.
He added that the top county seat could not accommodate an independent or minority party candidate due to the massive demand for support from MCAs.
Wambora, who was impeached twice but reinstated by courts, advised sitting and aspiring governors to endeavour to achieve a good working relationship with MCAs.
He added that the downfall of a governor could easily be engineered at the county assembly due to differences that could be solved through dialogue and consensus building.
Wambora also pledged to work with MCAs for the remaining part of his tenure as governor.