Leadership is a high calling, let us not lower it or demean it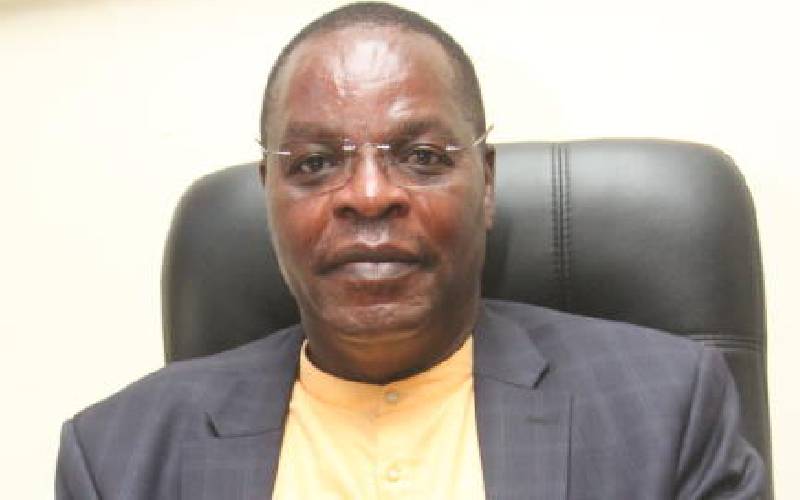 It is said that politics is a game, and in a sense it is. And just like any other game, when played well, politics can be very entertaining.
The challenge is when the game factor is overplayed at the expense of the real purpose of politics. The one and only critical purpose of politics is leadership. And the fundamental purpose of leadership, especially in the public domain, is to advance the welfare of the people – ensure law and order, equitable distribution of resources, peaceful coexistence, robust economic development, and such others.
This makes public leadership a very high calling – one that in most cases determines the rise or fall of a community, a region, or a nation. Evidence has shown that where there is good leadership, the people prosper and rejoice, but poor leadership has plunged many communities and nations into pitch darkness.
The reality is that, because of the presages of good leadership, the hearts of human beings are oft captivated by the processes for choosing leaders. Any leadership selection activity readily stokes our emotions, whether in a chama, a religious group, a professional body, or for a public office. Men and women will lay aside important duties and responsibilities to elect or select their leaders. This may explain why people hold their leaders in very high regard – leaders are their prized possession. Because these leaders are the consequence of their own choices, the electorate often respect and honour their leaders and willingly make great sacrifices for them. Their pride is in their leader.
There is therefore nothing as embarrassing for a people as to see their leader being shoved into a "Black Maria" – a police vehicle, as they used to be called many years ago. Leaders, whether a parent in the home, a teacher at school, a boss at work, or a politician in the national space, are our social anchors. They are the mainstay of our world in that specific space. That is why when hooligans raid your home and rough up your parents, your world goes into a sinkhole. Similarly, organisational members, constituents, or citizens, look in consternation when their office boss, political representative, or president is roughed up by forces beyond them.
But worse than the embarrassment that comes with such mistreatment of a leader, is the total shame that comes with a leader who has done something embarrassing or criminal. When a leader transgresses into the awkward, shameful, or criminal, the world of the followers literally falls apart. That is why children at times do not want to be identified with a criminal parent, students are ashamed of their rogue teacher, and constituents cover their faces in shame over a delinquent representative. They feel deeply let down by one who should be their model for right conduct. Even though they may laugh it away or pretend to overlook the despicable public acts, a sense of angst grips their hearts. Their pride in their leader is shattered.
A behavioural science concept has been gaining currency for the last while – especially in leadership studies. Emotional Intelligence (EQ) has become a major field of study in leadership. Developed by Daniel Goleman, Emotional Intelligence is defined as one's ability to understand and regulate their own emotional responses as well as adapt and respond to others. There is growing evidence that the range of abilities that constitute emotional intelligence plays a key role in determining the success of a leader. Goleman identified five components of emotional intelligence.
Critical in public leadership practice are Self-awareness – the ability to know your feelings and how your actions may affect other people. Related to that is Self-regulation – the ability of a leader to exercise self-control in order to avoid attacking others or making emotional decisions. The implication is that leaders with high-level EQ will be circumspect in their words and deeds, and especially in their utterances. The great thing is that, unlike IQ which one is born with, EQ can be learnt, nurtured, and developed. That is why we pray that our leaders can willingly cultivate their EQ in order to not only guard, but also enhance the dignity of leadership.