Italy to spend Sh780m on road projects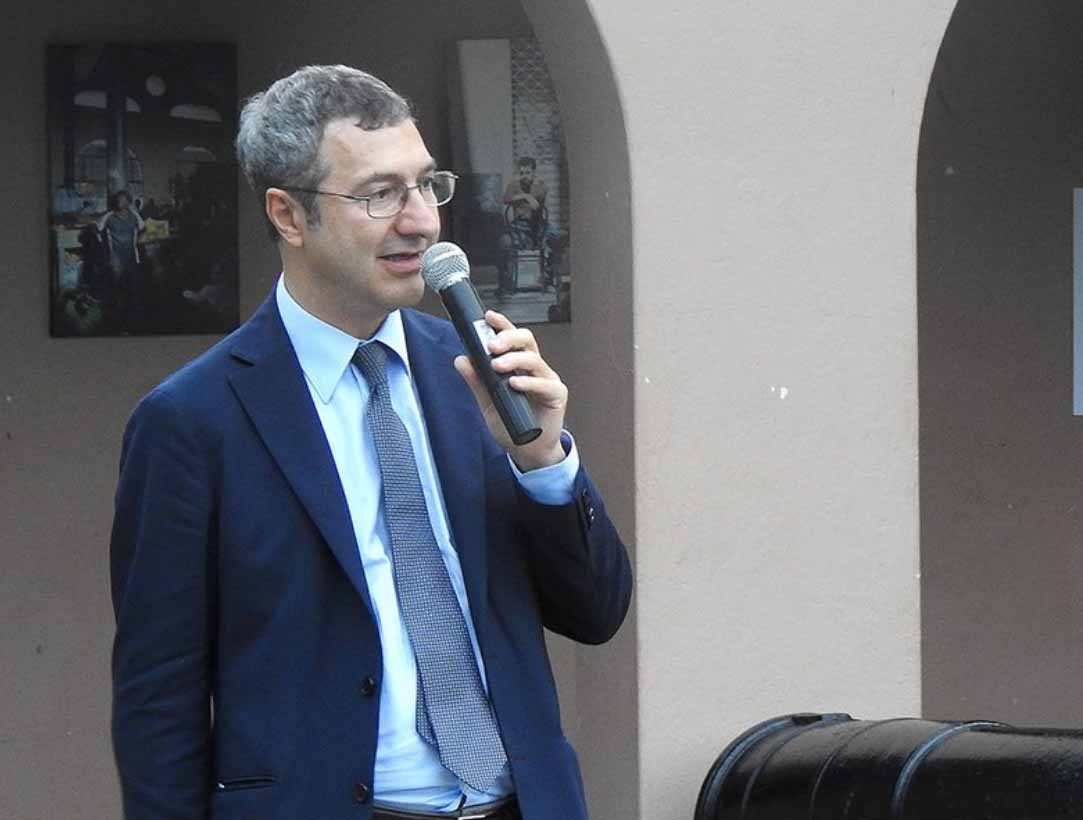 Italian ambassador to Kenya Alberto Pieri has said his government will spend Sh780 million to rehabilitate dilapidated roads in Malindi and support the development of the blue economy in Kilifi.
Pieri said among the projects is the tarmacking of the Mjanaheri-Ngomeni road that links Malindi to the Italian space agency San Marco.
The ambassador was the chief guest at this year's Italian cuisine celebrations held over the weekend at Plan Group of hotels, Dreams of Africa, in Malindi.
He said the fund will also benefit schools in the county that need to be rehabilitated.
The Italian support is an addition to the projects funded by the EU under the Go Blue initiative.
"We are currently in the final phase of talks on the proposal before we sign an agreement with the government so that we can release the funds to kick-start the projects," said Pieri in Malindi on Sunday.
He said the proposed projects focus on the blue economy to boost local fishermen's earnings and support other activities being financed by the European Union.
Blue economy
The EU has unveiled a Sh3.5 billion grant for entrepreneurs and community-based organisations dealing in the blue economy, which will be channeling the grant through the coastal economic bloc.
Last week, Jumuiya ya Kaunti za Pwani (JKP) chief executive Emmanuel Nzai said entrepreneurs and community-based organisations from all the six counties have been invited to submit applications and proposals for the grants.
Speaking during a meeting with small-scale traders at the Technical University of Mombasa (TUM), Nzai said prospective bidders should be involved in the blue economy, tourism, and cultural heritage.
The traders were drawn from Taita Taveta, Kwale, Mombasa, Lamu, Kilifi, and Tana River counties.
Nzai said the 'Go Blue' project has three components of skills and value chain including fisheries and agriculture, cultural and heritage tourism projects.
This will be funded to the tune of Sh788m.
Kilifi Governor Amason Kingi said the Italian government has for years provided grants for investments in infrastructural, investment, tourism, and the blue economy sector.
He called on the government to speed up the process and facilitate the signing of the agreement.
Kingi said the rehabilitation of the Ngomeni road was long overdue.
FKF President Nick Mwendwa quits
Football Kenya Federation boss Nick Mwendwa has quit his position, citing frequent arrests and hours after he was charged in court with corruption.