SIM swap fraud suspects to be arraigned in Kiambu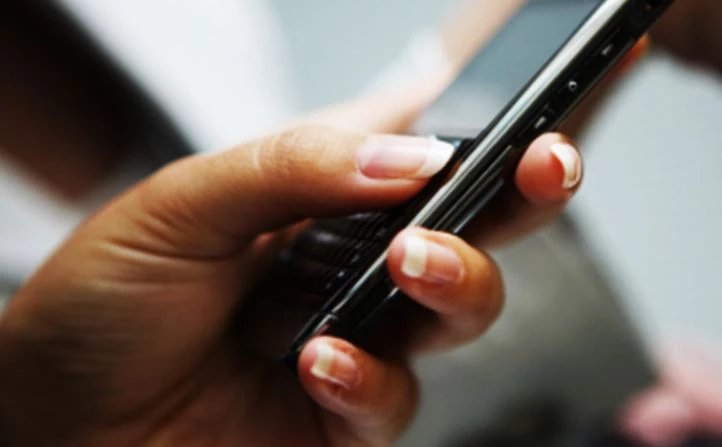 Two suspects, among them a female student at Egerton University, are to be arraigned in Kiambu Law Courts this morning for defrauding a couple over Sh 716, 000 in June 2021.
The duo, Sabina Evelyne Nyanumba and Paul Nyabero Kilenya, 19, were arrested by officers from the Directorate of Criminal Investigations (DCI) at Njoro, Nakuru County over the weekend.
"Their pursuit and subsequent arrest followed the June incident where a woman received a call from a new number and was made to believe that she was being engaged by a Safaricom customer care operator," DCI said.
Reports by the Investigating officers indicate that the woman was lured into revealing some personal information, which the fraudsters then used to swindle Sh296,652 from her Mpesa and Cooperative Bank accounts.
According to the police, the swindlers then accessed the woman's husband Mpesa and Cooperative Bank accounts, from which they also withdrew a total of Sh420,570.
Upon their arrest, police say they recovered the mobile phone believed to have been used in the fraudulent act.
The DCI and various financial institutions, among them Safaricom and Equity, have in the past raised concern over the increase of fraudsters who call clients posing as customer care agents only to defraud them their funds after obtaining their private information.