Rarieda residents decry monkey invasion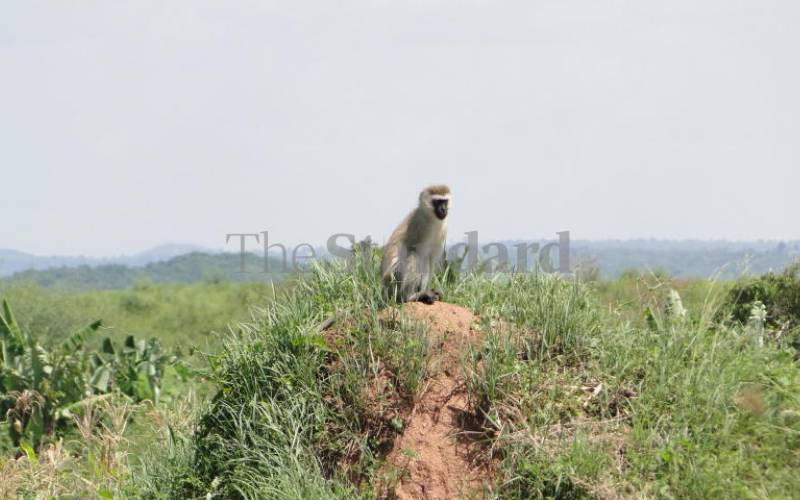 Residents of Bwaja village in Rarieda sub-county have lamented over invasion by monkeys which they claim to have stolen their peace and freedom.
The residents claim that monkeys have been terrorising them as well as destroying their crops, posing a food crisis in the area.
Teresa Odiero Otuoma,80, lamented that the primates whose numbers keep growing day by day have developed a tendency of destroying every crop in their farms.
"This trend is slowly subjecting us to serious hunger because we harvested nothing last season," said Otuoma.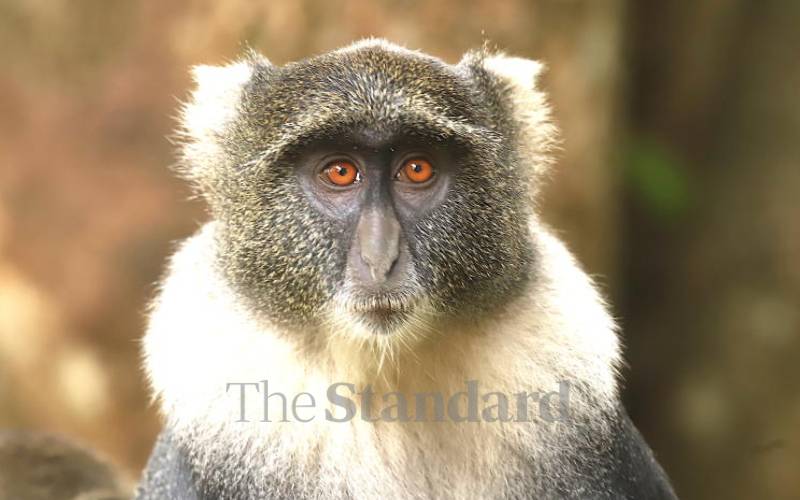 Locals who spoke to The Sunday Standard further lamented that the monkeys have now migrated from Bwaja Hill which was their main habitat and currently invade homesteads in search of food.
They said the monkeys have been destroying all crops including fruits, adding that they have even been entering houses to look for food and thus posing a serious security threat.
"We have sent numerous complaints to the Government through the Kenya Wildlife Services to come to our aid by controlling the primates, but this has fallen on deaf ears. The law bars us from killing wild animals," said Otuoma..
They later issued a 48-hour notice to KWS to find a solution to the menace.
"If the destructive animals cannot be relocated to a proper government reserve then we'll be forced to take the law into our own hands because we have nowhere to migrate to," said another resident.