Mentally ill suspect lynched over death of 90-year-old man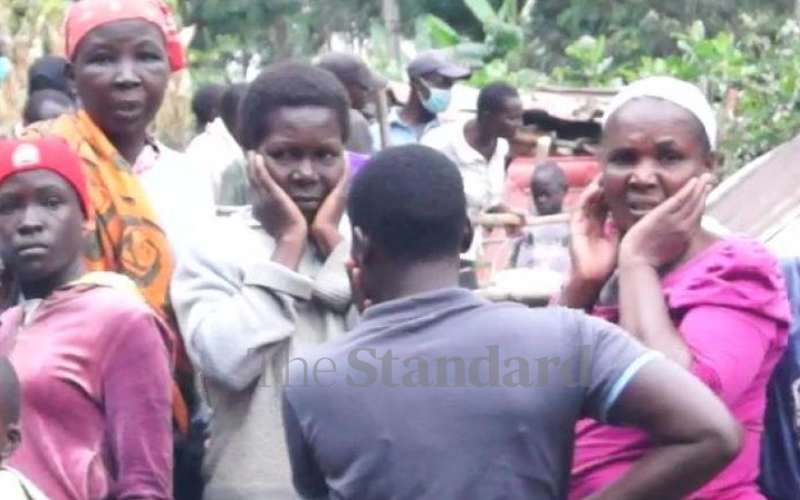 A man said to be mentally ill was lynched in Sononkora village, Nyamira County, on Tuesday for alleged murder.
Maxwell Nyakundi, 40, is said to have attacked 90-year-old Manoti Mobero with a machete, killing him on the spot.
Confirming the incident, area chief Livingston Mabuka said the suspect met his victim on the road.
"According to reports, the assailant was walking along the road when he met his victim. He inflicted deep wounds on the elderly man and left him unconscious. The old man succumbed to his injuries," Mabuka said.
Nyakundi tried to hide in a neighbour's house after the attack but was flushed out by angry villagers and lynched.
A resident, Kepha Nyasimi, said Nyukundi struggled with mental illness and would turn violent at times.
"He [Nyakundi] has assaulted many people. We had, however, not lost a life until this latest attack. Mobero fell after the attack and did not wake up," said another villager, Duke Oichoe.