Kisumu plans an investor conference in late September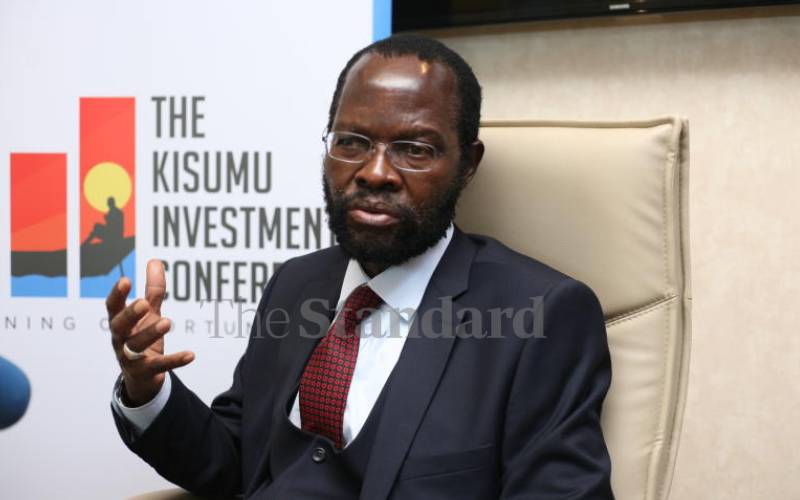 Kisumu County plans to host an investor conference between September 26 to 29, 2021 to market its many investment opportunities.
Speaking in Nairobi yesterday after meeting the diplomatic community, Kisumu County Governor Anyang' Nyong'o said the meeting with diplomats was among many others the county plans to have with government parastatals, the private sector and the local business community before the conference.
''The diplomatic community wanted to know some information that was missing, including the comparative advantage of Kisumu within the Lake Region Economic Bloc and the East Africa region considering Kisumu is an entry point to both regions, sitting at the end of Lake Victoria and enjoying maritime advantage,'' said Prof Nyong'o.
The diplomats who met Nyong'o were Chol Ajongo (S Sudan), Ashish Sinha (Unep and UN-Habitat) and Gerald Ockotch (South Africa).
Nyong'o said the conference would be held at Jomo Kenyatta International Sports Ground under strict Covid-19 containment measures.
Among the areas the county plans to market are opportunities in agriculture, tourism, manufacturing, industrialisation, sports, health, culture and talent development, film, infrastructure, and energy.
The meeting comes a few months to the Africities conference, which will take place next April. The Africities is a Pan-African event that is held every three years in one of the five regions of Africa.