36 teenagers arrested at Homa Bay house party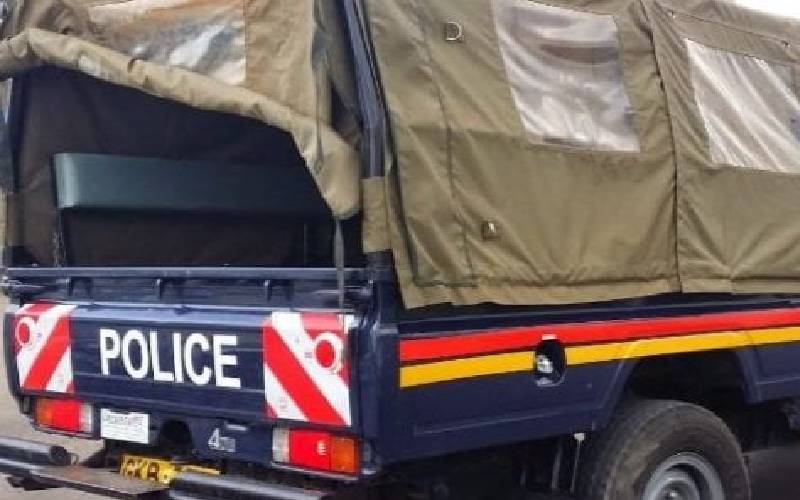 Security officials in Rachuonyo East sub-county have arrested 36 teenagers at a party for drinking alcohol and allegedly engaging in sexual activities.
The boys and girls aged between 12 and 17 are former students who just sat their 2020 KCPE and KCSE exams.
They were arrested at Koweo village in Kojwach Kawere sublocation at 11pm on Saturday.
Police say the teenagers were in a house belonging to a man who had hired some of them to take care of it while he was away.
Kojwach Kawere sub-chief Isaiah Ondoro and his Kojwach Kamyoro counterpart Fredrick Okeyo said the minors were playing loud music which attracted neighbours' attention. They were also drinking alcohol.
When police arrived, the teenagers tried to escape but only four succeeded.
The teenagers are being held at the Ringa police post.
Police confiscated two packets of unused condoms, two motorcycles that the teenagers had used as part of their transport, alcohol bottles and a music system.
Ondoro said, "Let parents monitor their children to avoid being in conflict with the law. It is wrong for children to be engaged in this activity."