Catholic priests among those arrested in Homa Bay for flouting Covid-19 rules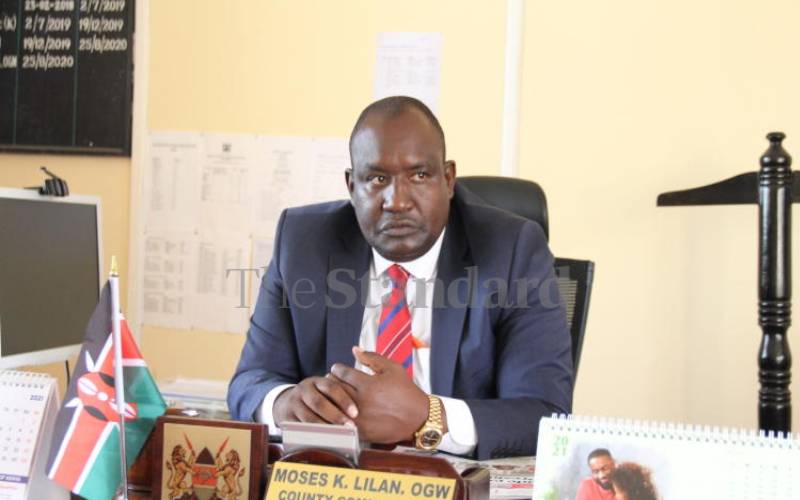 More than 480 people comprising two Catholic priests have been arrested in the last two weeks for flouting Covid protocols in Homa Bay county.
The priests were arrested in Sindo town, Suba Sub-county, at the weekend for presiding over a prayer service that comprised more than 800 congregants.
There was no social distance and the majority did not have their masks on.
Homa Bay County Commissioner Moses Lilan said they could not spare the priests because they were the organisers.
"We are not sparing anybody in the fight against Covid-19. The priests had to be arrested because they violated the Covid-19 protocols," said Lilan.
Police have also impounded 11 cars and 33 motorbikes whose owners violated Covid-19 protocols. Some of them disobeyed curfew orders while others were not wearing masks.
Lilan said the suspects have been charged in various courts in the county.
He told churches to stop inviting prominent guests who may attract large crowds of faithful.
"It is wrong for some religious leaders to abuse the freedom of worship they have been accorded," Lilan said.
The administrator told residents to comply with the protocols to avoid being in conflict with the law.