Rough relationship between the Executive and County Assemblies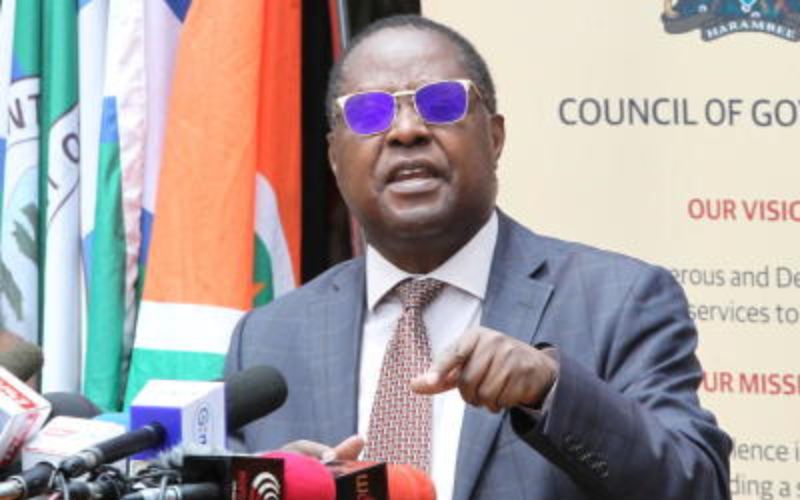 Several county assemblies and the executive are embroiled in wrangles hindering service delivery. The sour relationship has been attributed to political re-alignments ahead of the 2022 elections.
Some governors are facing an uphill task to win the support of the MCAs to approve nominees to fill key positions in the county government, the budget or laws.
In some counties, the MCAs have threatened to impeach governors or assembly Speakers who do not dance to their tune.
In Taita Taveta, a row has erupted between the executive and the assembly over the appointment of 10 programme officers to coordinate development.
In Nyamira, Governor Amos Nyaribo has been facing a hostile assembly since he took office about 100 days ago.
The MCAs have since taken sides with a majority (21) against the governor and only 15 supporting his agenda.
The divisions in the assembly came to the fore when Nyaribo nominated James Gesami as his deputy, but MCAs rejected him.
The animosity between Nyaribo and the assembly worsened when MCAs backing him were locked out of the Public Investments and Accounts Committee and Budget and Appropriations Committee.
There are claims that an MP who is eyeing the governor position allegedly bribed some MCAs to reject Gesami and to influence the composition of House committees.
On Thursday, MCAs protested change of the House business and raised questions over a nominee to the governor's Cabinet.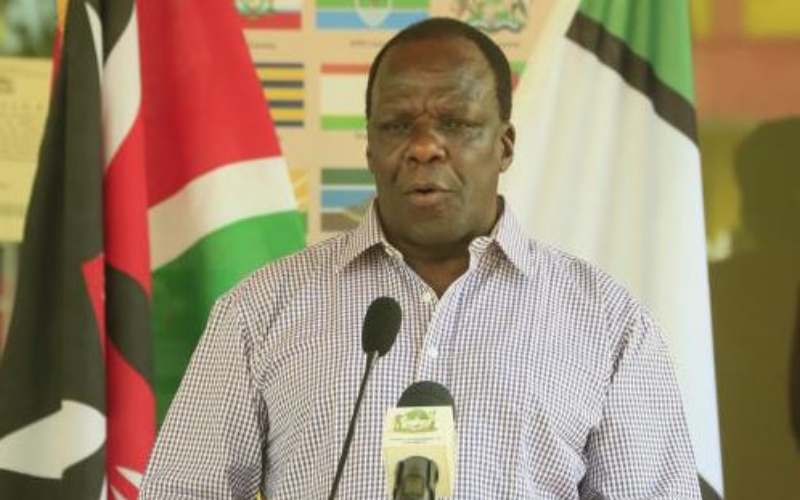 Last year, MCAs in Busia, Bungoma, Vihiga and Kakamega gave the governors sleepless nights. In Vihiga, Governor Wilbur Ottichilo had to rush to the High Court in Kakamega to stop an impeachment motion against him. The governor and the MCAs later buried the hatchet. In Bungoma, MCAs had demanded that Governor Wycliffe Wangamati clears pending bills to the tune of more than Sh500 million before they pass the supplementary budget. The governor and MCAs have since ended their differences
Governors Sospeter Ojaamong (Busia) and Wycliffe Oparanya (Kakamega) appear to have successfully battled opposition and won MCAs to their side.
In Nyandarua County, MCAs impeached Speaker Ndegwa Wahome but a Nakuru court reinstated him on February 23 pending the ruling on the matter on April 15.
Trouble started when the Speaker, who is believed to be eyeing Governor Francis Kimemia's seat, claimed that the governor has no development record to show for the period he has been in power.
Wahome also accused Kimemia of corruption, a situation that saw the governor vow to have him impeached.
The impeachment motion was moved by the governor's ally, the Leader of Majority Ednard Kingori. "We did not assemble illegally, we had a gazette notice. It is now official that Wahome is no longer the Speaker of the assembly," Kingori said.
[Reports by John Shilitsa, Julius Chepkwony, Stanley Ongwae and Renson Mnyamwezi]